Libraries
Dubai Public Library
There is a story behind the founding of all libraries; the story of thought and knowledge recorded and preserved.
Ours begins with the late Sheikh Rashid Bin Saeed Al Maktoum, ruler of Dubai from 1958 to 1990 (may God rest his soul). A man of extraordinary vision, Sheikh Rashid's desire to provide the citizens and residents of Dubai with a centre of culture and knowledge resulted in the creation of Dubai Public Library.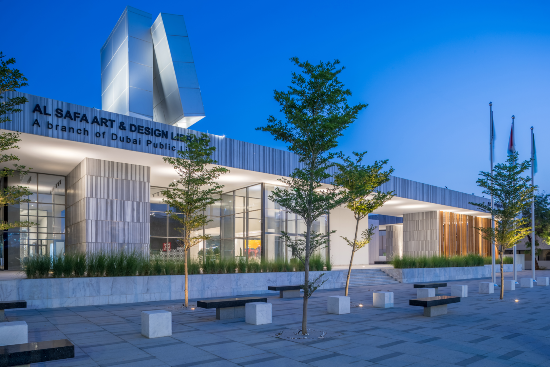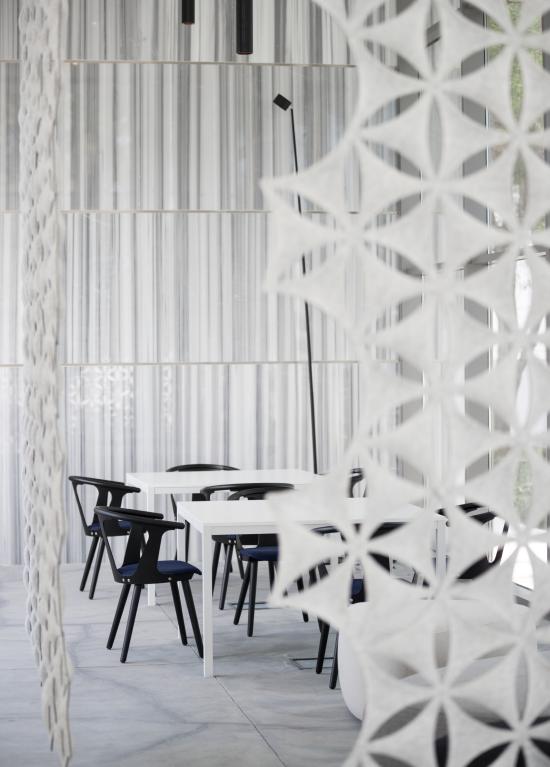 The library contains three main sections: the adult section, which contains purely technical books, in addition to Taschen books for architects and engineers; the children's section, which includes picture books, and activity, exhibition and computer rooms; and the art gallery section dedicated to displaying paintings by international and local artists as well as a section dedicated to displaying digital content and databases, including digital imaging libraries. The library's content is available in Arabic, English, Hindi, Chinese and French as well as in Braille.
Al Safa Art and Design Library is located on Al Wasl Street, next to Union Co-op, opposite Al Safa Park in Dubai. It is open to visitors from Saturday to Thursday, from 10 a.m. – 5p.m.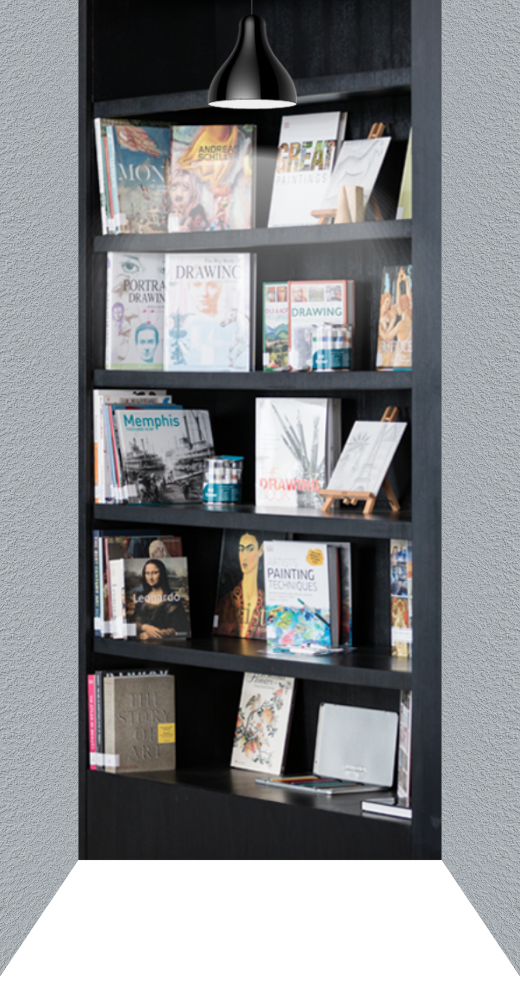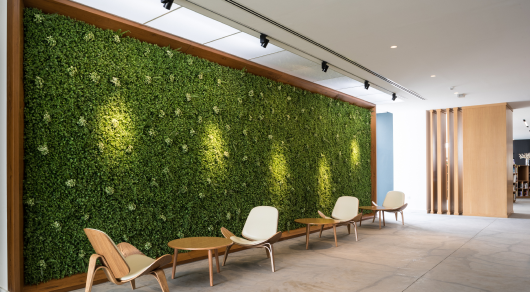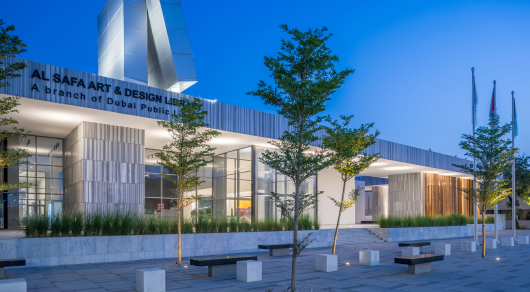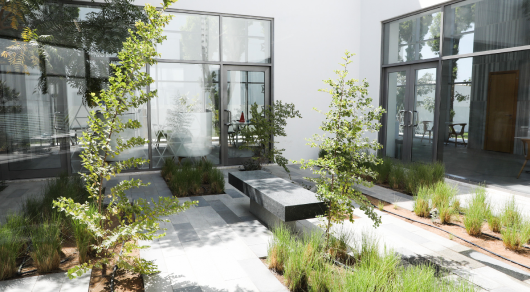 All members of the Dubai Public Library can access Al Safa Art and Design Library.
Copyright © 2014-2023 . All rights reserved.