Libraries
Al Mankhool Library
Al Mankhool Library is one of the eight most important Dubai public libraries branches, managed by Dubai Culture and Arts Authority. It is considered one of the most important libraries in the emirate, extending over an area of ​​3,750 square metres.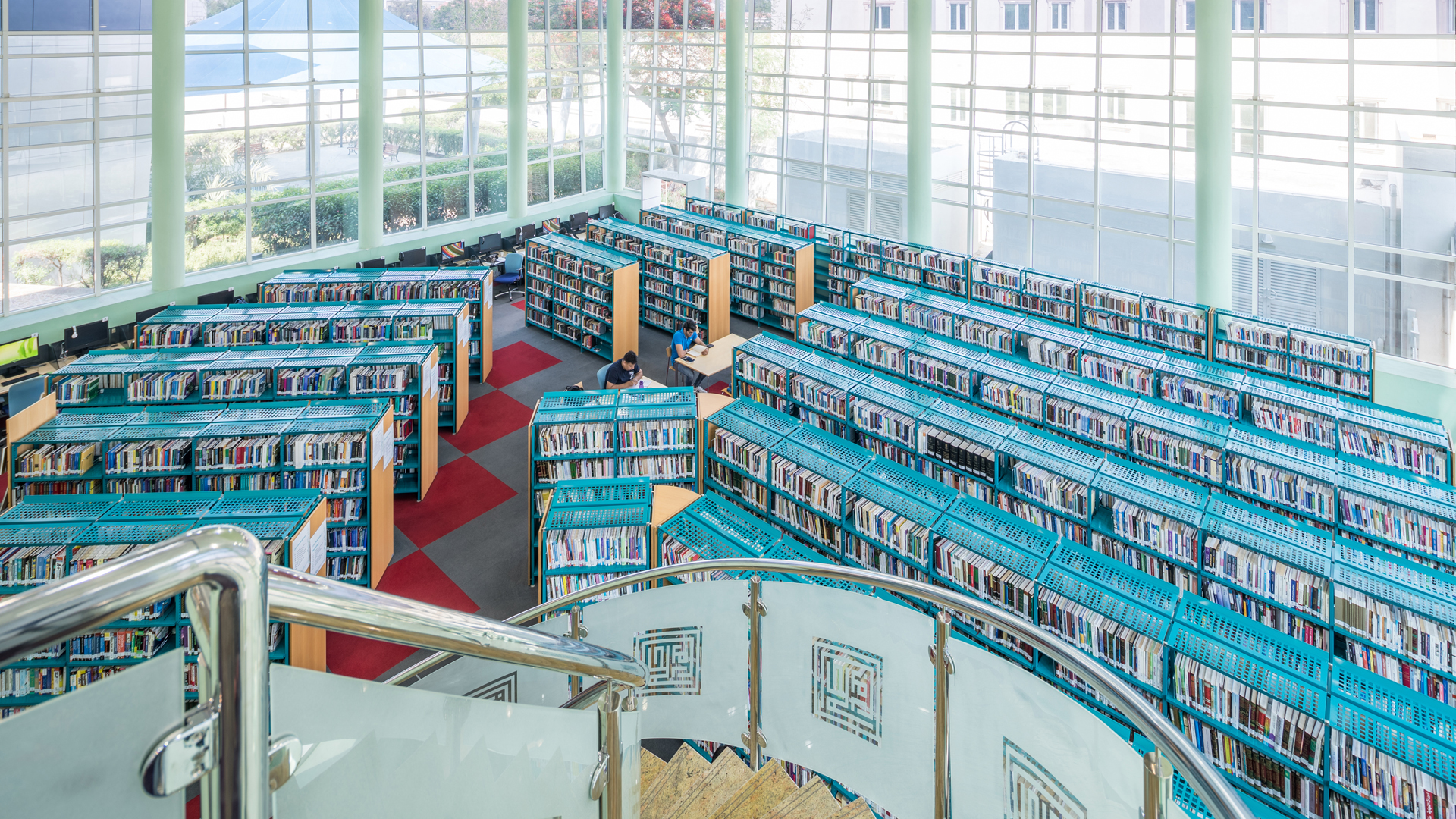 The library is characterised by the diversity of its facilities and the beauty of its spacious design.
It consists of two floors and includes a library for adults containing a selection of over 35,000 books, the most important local and international scientific references, magazines and newspapers in Arabic and English. The library also hosts stories for children in Chinese, French and Hindi in addition to a large number of scientific electronic programmes and is equipped with the latest office tools.
It offers loan programmes and a membership programme, in accordance with the highest international standards, thus working to support the national cultural system.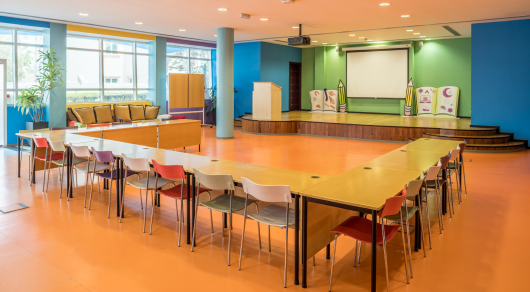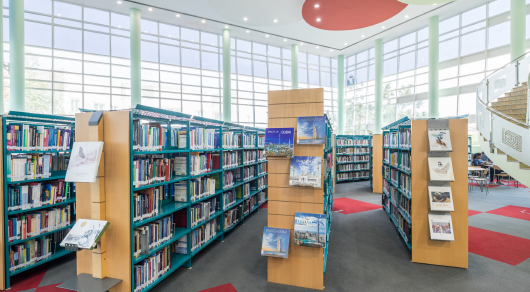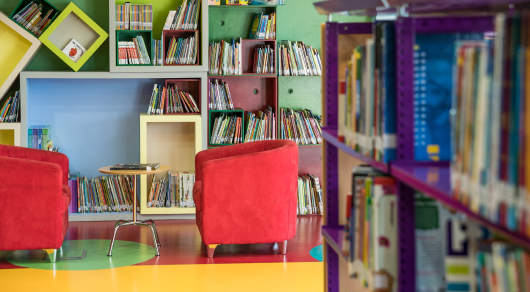 Emirati citizens, residents, and companies registered in the country can benefit from subscribing to the library's membership, which provides several benefits, such as free access to the internet, reduced fees for services, and discounts from some publishers when purchasing.
Copyright © 2014-2023 . All rights reserved.