Libraries
Al Rashidiya Library
Al Rashidiya Library is one of the Dubai Public Libraries under Dubai Culture and Arts Authority, and was established on 20 November 1989. The library provides access to a large number of stories and books by the most famous international authors. It also includes a section for children as well as a reading room, activity room, and advanced audio-visual facilities. It provides children with knowledgeable and fun activities and events through the annual summer and winter camps.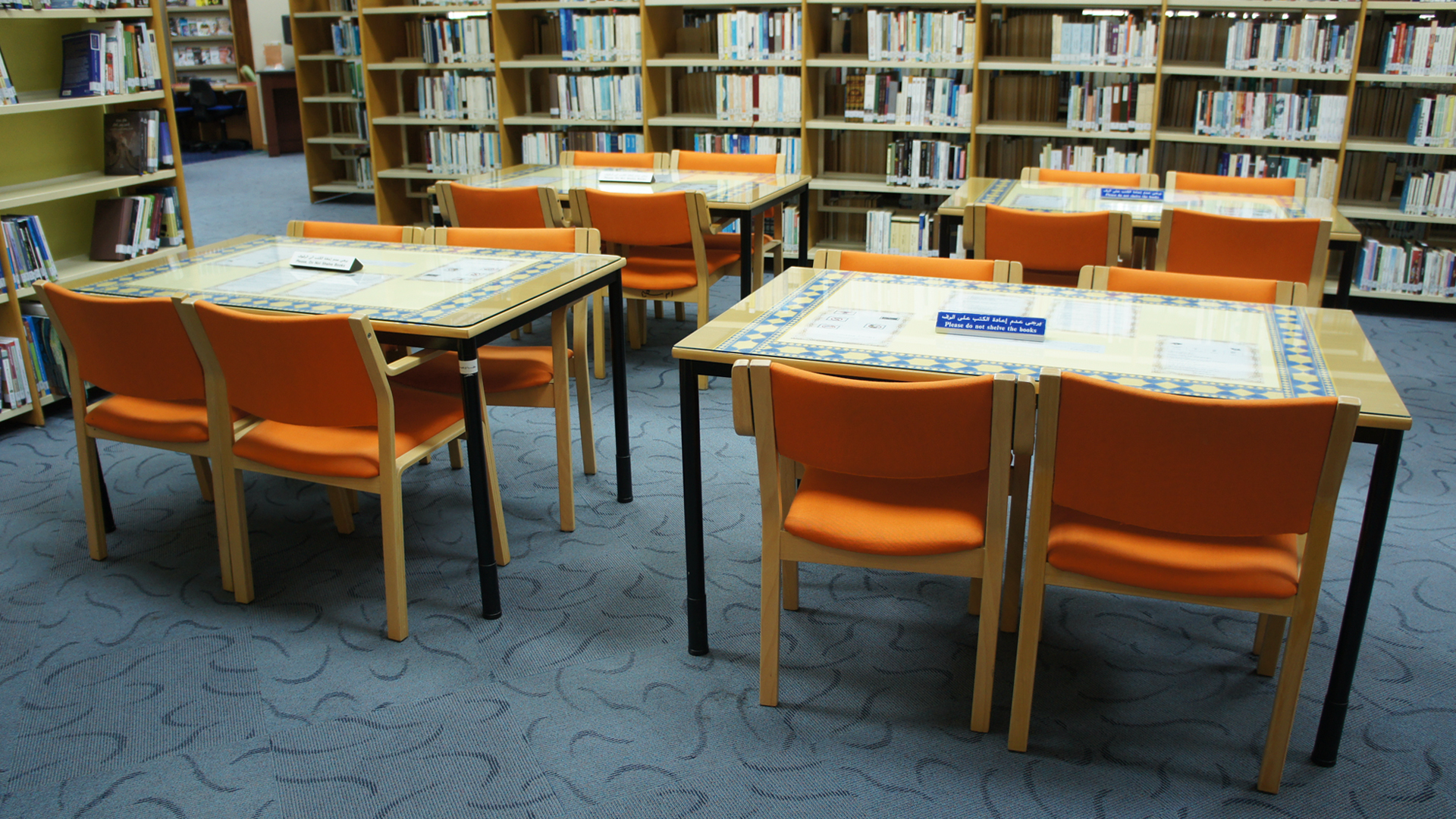 The knowledge bases in the library meet the needs of all readers, whether adults, adolescents, or children
Ranging from religion, history, geography, and literature, to management, economics, medicine, and others, in Arabic and English, in addition to stories for children in Chinese, French and Hindi. The library also allows readers to suggest materials to be provided in the library through the website or the app.
Emirati citizens, residents, and companies registered in the country can benefit from subscribing to the library's membership, which provides several benefits, such as free access to the internet, reduced fees for services, and discounts from some publishers when purchasing.
Al Rashidiya Library is located in Deira, south of Dubai International Airport near Al Rashidiya Park, and is open to visitors from Sunday to Thursday 8am-8pm daily and Friday 8am-12pm.


Copyright © 2014-2023 . All rights reserved.