Festivals & Events
Dubai International Calligraphy Exhibition
An annual exhibition that is held as part of the activities of the Dubai Art Season, under the patronage of His Highness Sheikh Hamdan bin Mohammed bin Rashid Al Maktoum, Crown Prince of Dubai, Chairman of the Executive Council.
The exhibition celebrates Arabic calligraphy as one of the most powerful forms of art that highlights the brilliance of the written word.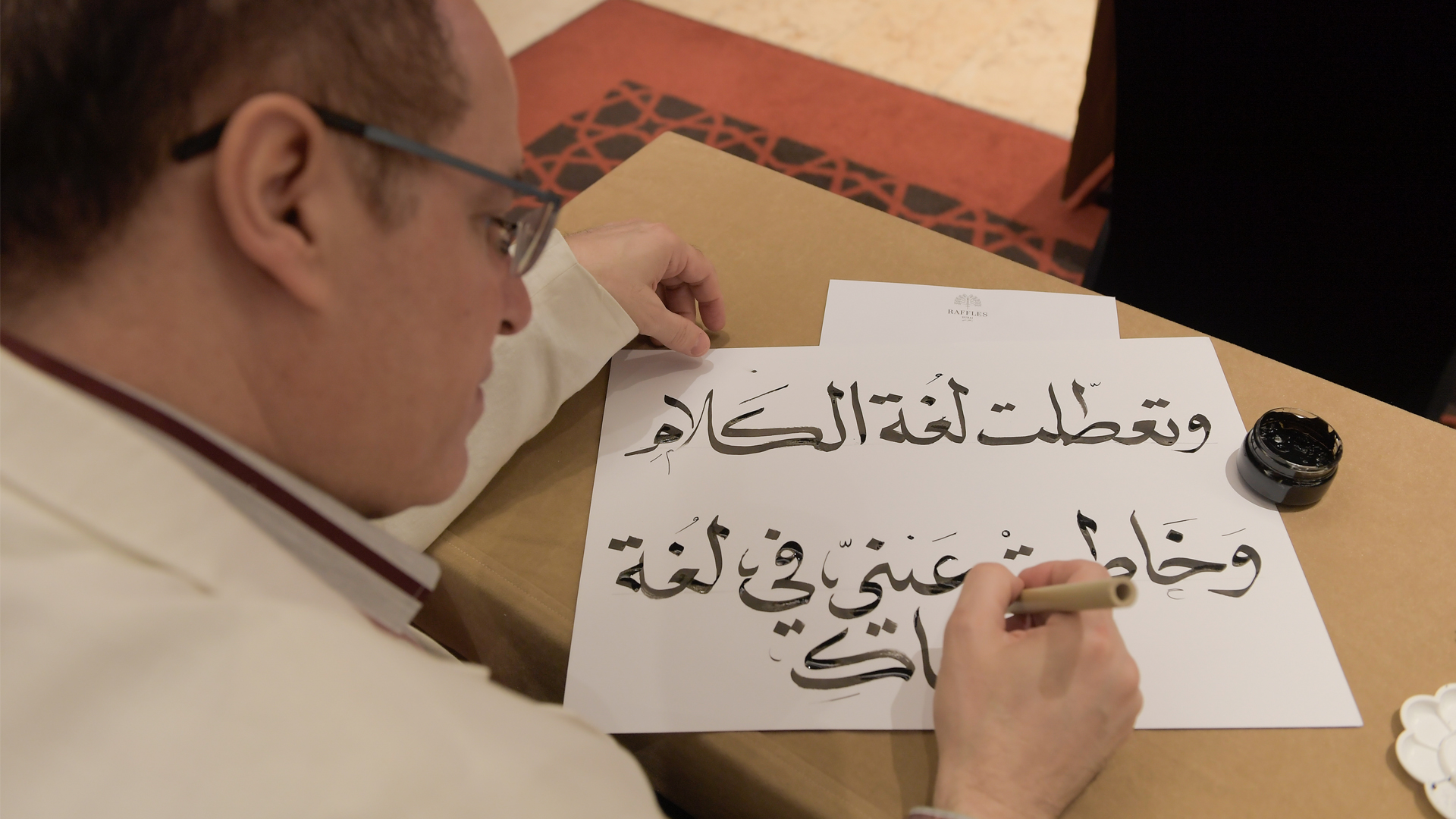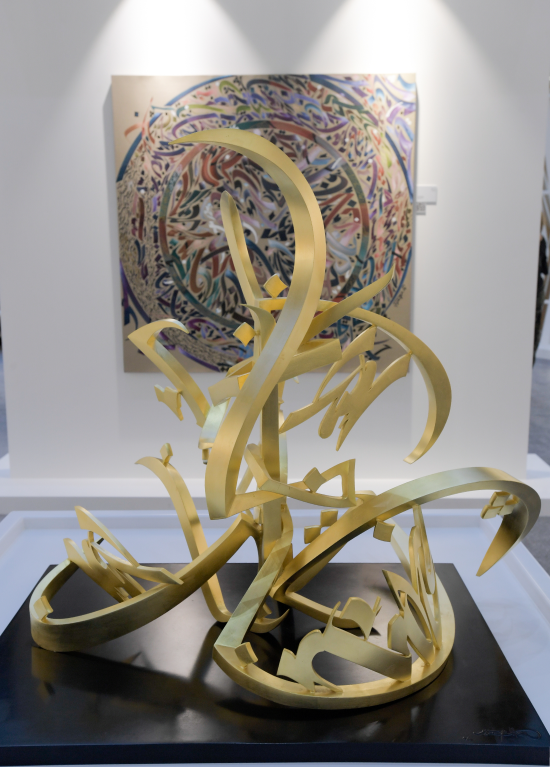 The exhibition highlights the values associated with Islamic heritage, as well as promoting the cultural and social identity in the region.
The exhibition witnesses the participation of the artists from all over the world, to showcase a wide range of their creations to lovers of this sophisticated Islamic art in Wafi - Dubai. It includes organizing various workshops and dialogue sessions aimed at introducing visitors to this ancient art, its various expressive methods and its deep contents, in addition to workshops for children.
The importance of this exhibition stems from the goals it seeks to achieve, foremost of which is strengthening Dubai's position as an incubator for this art, as well as highlighting its role in supporting the creative economy of the emirate, and shedding light on Emirati talents. The exhibition also contributes to enhancing interest in the Arabic language, in line with the directives of His Highness Sheikh Mohammed bin Rashid Al Maktoum, Vice President and Prime Minister of the UAE and Ruler of Dubai, who launched and sponsored many initiatives to preserve it and help its spread.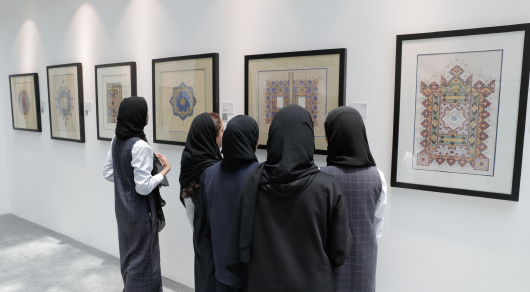 Copyright © 2014-2023 . All rights reserved.