Festivals & Events
Dubai Festival for Youth Theatre
Dubai Festival for Youth Theater is an annual local theater celebration for the youth. It is held for two weeks in Dubai, and is organised by Dubai Culture and Arts Authority (Dubai Culture).
The festival aims to enhance the role of the theatre sector in the UAE and seeks to motivate young people to embrace the art of high-end theatre.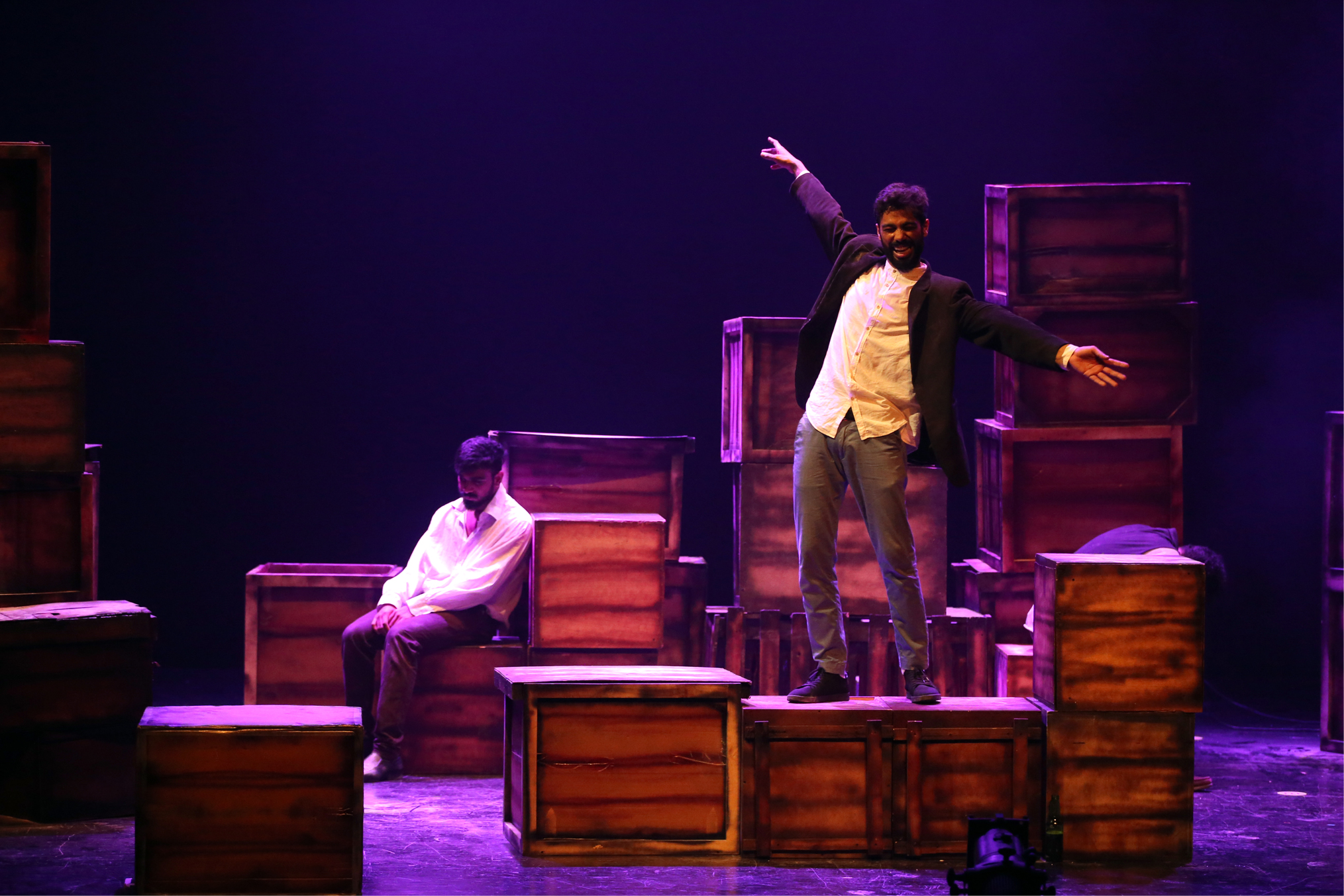 Dubai Festival for Youth Theatre
The annual event is a platform for local talents to compete and be recognised
The latest edition took place in November 2021 and received the highest number of participants in its history, with groups across the UAE, including Yas Theatre from Abu Dhabi, Ras Al Khaimah National Theatre, Sharjah National Theatre, Dibba Al Hisn Theatre, Ajman Theatre and Dubai National Theatre taking part.

As the groups prepared for the festival, a committee established by Dubai Culture reviewed their performances, from the narrative to other theatrical elements.
Participants were judged on 15 criteria, including the script, performance, originality and creativity of content, direction and music.
This unique edition is inspired by the values ​​of the late Sheikh Zayed bin Sultan Al Nahyan through a series of activities, events, and theatrical performances.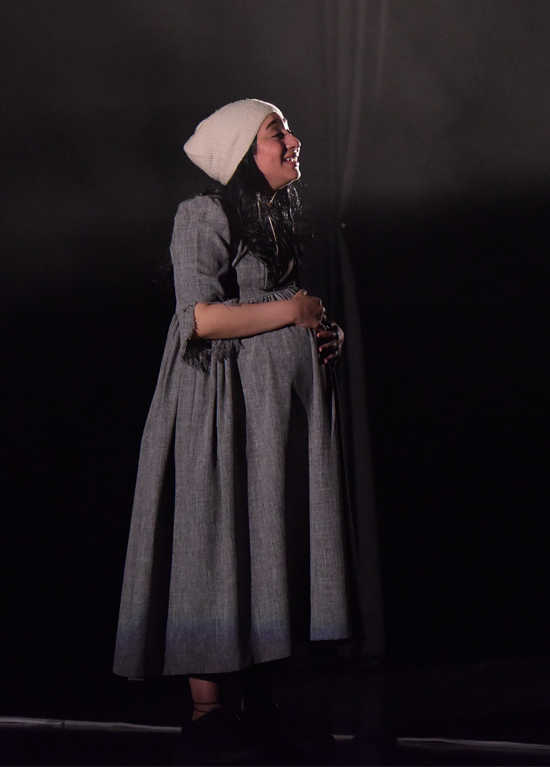 Creating a sustainable creative environment for the performing arts, and promoting the heritage of Emirati theatre. Its activities include many distinguished events, the most important of which is the Youth Theatre Forum and short plays, in addition to the exhibition accompanying the festival, which contains the festival's march throughout its organisation period.
Based on its belief in the importance of empowering creativity and creators, Dubai Culture seeks through the "Dubai Festival for Youth Theater" to develop young theatrical talents in the United Arab Emirates, by providing a platform that motivates young people, citizens and residents, to participate in scientific courses and various training workshops. Through the production of theatrical works that are shown during the festival period, and distinguished people are honored at the closing ceremony of the festival.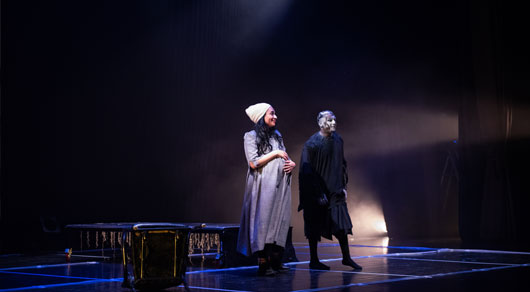 The Dubai Festival for Youth Theatre celebrated its 14th edition at Mall of the Emirates in November 2021.
Copyright © 2014-2023 . All rights reserved.