Festivals & Events
Al Marmoom: Film in the Desert
'Al Marmoom: Film in the Desert' is a regional platform celebrating creative talents within the local, regional, and global film industry under the cultural and traditional umbrella of Dubai. The festival provides a platform to support this sector, presenting innovative prospects for its patrons to showcase their creativity and develop their talents. The festival works towards supporting the industry, allowing innovative prospects for its creatives to showcase their creativity, refine and develop their talents, and achieve professionalism. Aiming to enhance the status of the Al Marmoom desert as a distinctive cultural destination of local heritage and environmental conservation.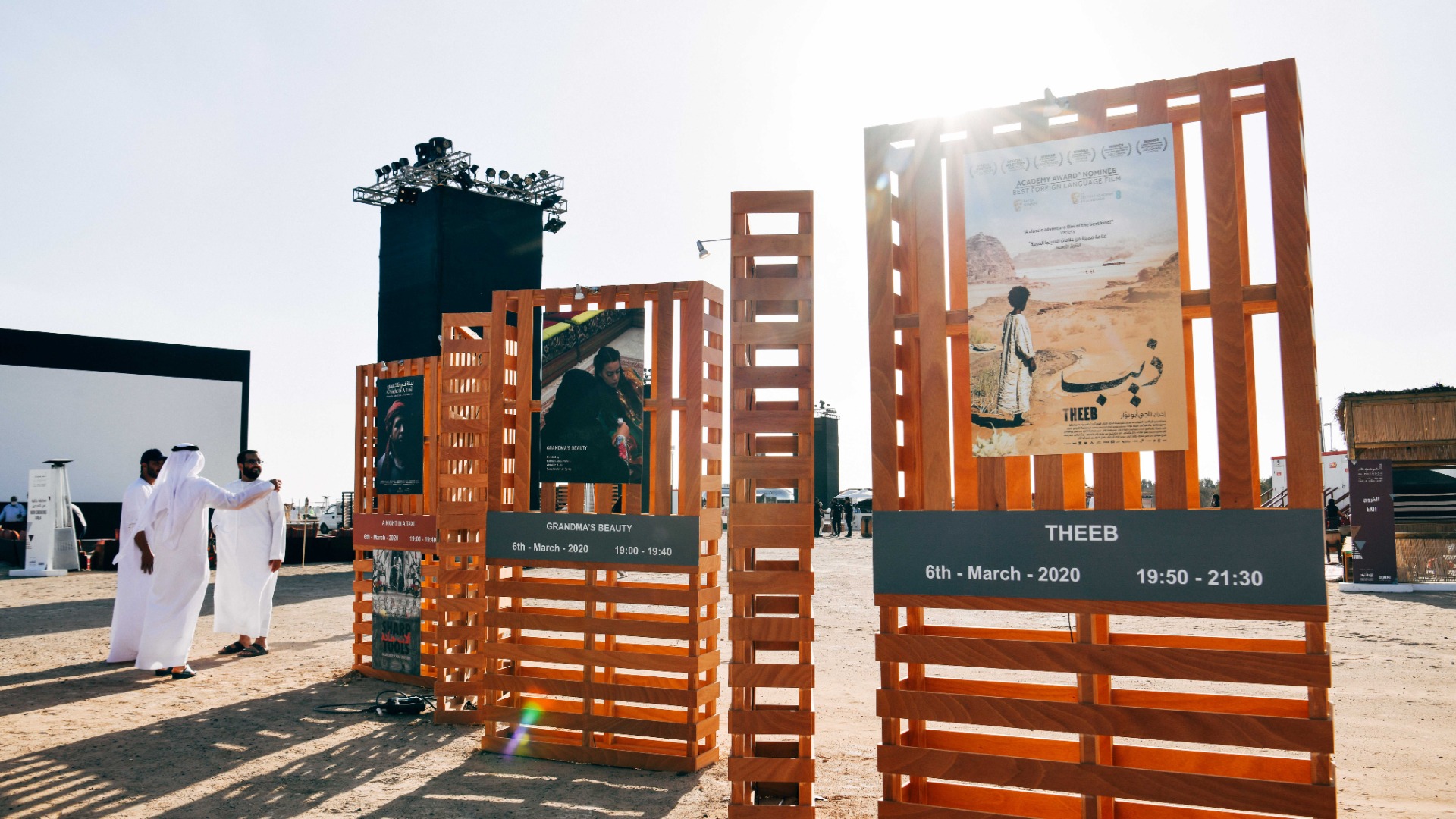 Al Marmoom: Film in the Desert
In addition to film screenings, the festival includes a series of interactive and engaging workshops targeting people of all ages. Offering discussions, workshops, and a series of sessions with expertise from across the region. Emerging filmmakers will be given the chance to acquire the skillsets needed to be a part of the film industry.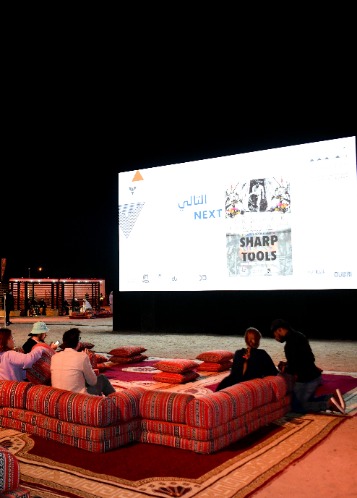 The 2022 edition of the festival will focus and reflect on film as an iteration of one of the oldest and richest social traditions. Re-imagining the art of the narrative as a source of inspiration for its content and efficacy.
Through the launch of the festival and the activation of supporting programs, the development and nurturing of talents is an objective. Launched by Dubai Culture and Arts Authority, the Al Marmoom: Film in The Desert short film competition, this objective will be celebrated.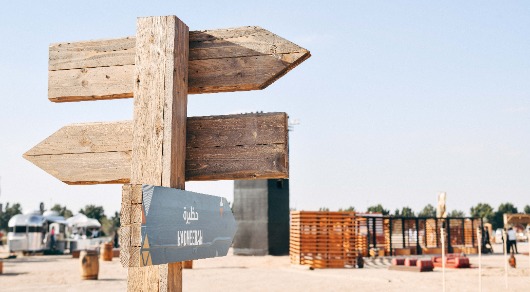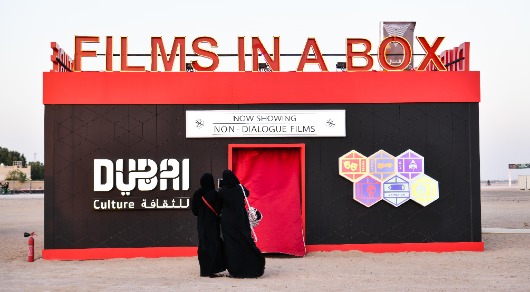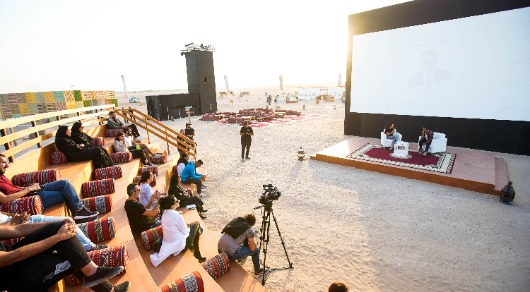 'Al Marmoom: Film in the Desert' festival was launched for the first time from 4 to 7 March 2020 under the umbrella of Dubai Art Season, allowing community members to experience an innovative open-air cinema experience in the Marmoom Desert within a unique atmosphere while enjoying an authentic heritage experience and expanding their knowledge about the filmmaking sector from experts in this field.
Copyright © 2014-2022 . All rights reserved.