Museums
Al Shindagha Museum
Al Shindagha Museum is located in Al Shindagha historical neighbourhood, the most prominent historical area in the emirate, which has witnessed the stages of the emirate's inception and development.
This museum is a world-class heritage museum that connects Emiratis, residents, and visitors with the rich heritage of the emirate, and reveals the strong relationship between the past and the future and also reflects important elements of a contemporary Emirati identity.
Location

Al Shindagha

Website

Book Your Tickets

Contact number

80033222

Email

info@dubaiculture.ae

Working Hours

On the occasion of Eid el-Fitr Al Shindagha Museum welcomes its visitors: On the 1st day of Eid: from 1:00 PM until 8:00 PM On the 2nd and 3rd days of Eid: From 10:00 AM until 8:00 PM Last entry: 7:00 PM
Al Shindagha Museum tells the universal tale of human innovation, resilience, and the desire for progress which shaped the Dubai of nowadays.
We invite our visitors to explore the heritage submerging them into true Emirati culture and its origins. The museum also highlights Dubai's shared heritage with the region and wider world.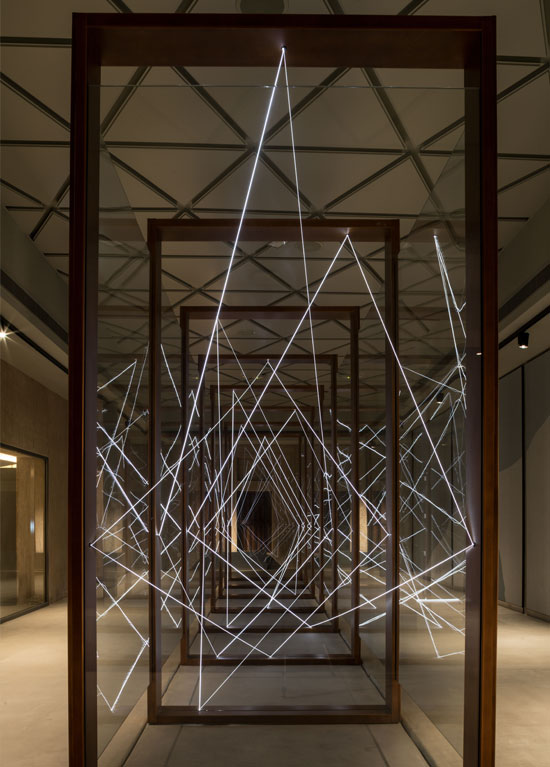 The museum includes a group of heritage houses located on the banks of the Dubai Creek, telling the history of the emirate and highlighting its ancient culture and heritage, which revives it through a wide range of traditional crafts and commercial activities that prevailed in the past. The museum provides diverse and innovative cultural experiences for tourists and various cultural activities for all family members within high-quality facilities.
Through artifacts, archival photographs, and photo shots, the 'Dubai Creek: Birth of a City' house shines a light on the cultural and commercial richness that has characterised the creek throughout its history, the diversity of its natural resources, and the wise vision that characterised its leaders.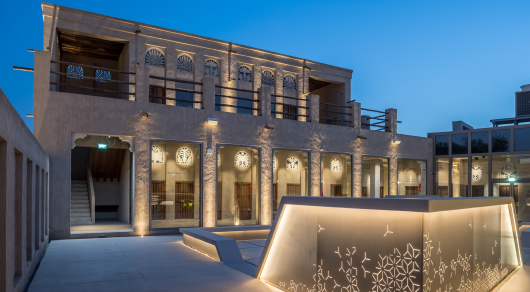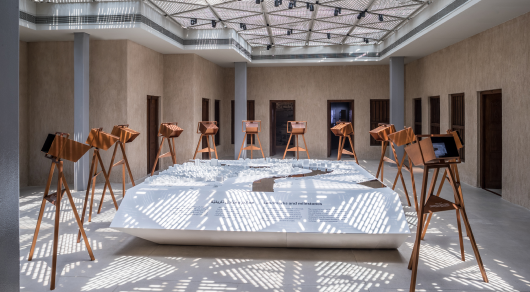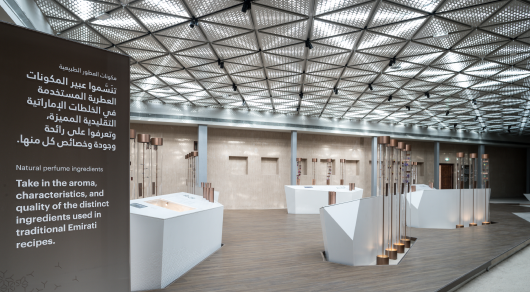 The Perfume House also offers a comprehensive experience displaying perfumes and introducing visitors to the traditional methods of manufacturing essential oils and Emirati perfumes, which constitute an important part of the local culture and its traditional components. The museum embraces more than 60 artifacts, as well as a number of ancient incense burners and perfume accessories.
Copyright © 2014-2023 . All rights reserved.