Dubai Public Art
Dubai Culture & Arts Authority (Dubai Culture) presents Dubai Public Art, a new multi-year government-led initiative for the emirate of Dubai aimed at enabling public art installations by UAE-based artists. To ensure the success of the Public Art Strategy, the Authority sought to empower the creative community by collaborating with Art Dubai, Tashkeel, Alserkal, Art Jameel, and Akaas Visual Arts, who in turn will undertake the task of issuing open calls to all artists, offering them the platform to participate in presenting a series of unique, site-specific art installations.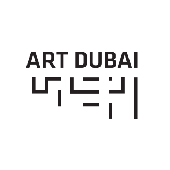 Art Dubai, the Middle East's leading international art fair, has been appointed as one of the commissioning entities for the inaugural Dubai Public Art landmark commission. Art Dubai has worked in partnership with Dubai Culture since the launch of the initiative, supporting the development of the Public Art Strategy approved in January 2022, and continues today in this important collaboration to enable the sector to deliver effective education programmes that will help to create opportunities for the creative and cultural industries and build a lasting public art infrastructure for the emirate of Dubai.
Applications are now open for UAE based practitioners to submit their proposal for inaugural commission taking place through Dubai Culture with commissioning entity Art Dubai, which will be unveiled in late 2023 in one of Dubai's most beautiful public gardens in Al Hudaiba, overlooking the Etihad Museum and Union House. The deadline to submit applications is 13 February 2023. Shortlisted artists will be announced at the 16th edition of Art Dubai on 1-5 March, and each will receive a fee of $5,000 to create a detailed proposal and a prototype or maquette of their pieces.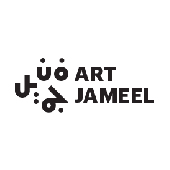 Dubai is witnessing an active artistic movement through the Dubai's Public Art initiative, which Dubai Culture and Arts Authority is leading in activating to promote visual culture in the emirate, by transforming Dubai's streets and neighbourhoods into tourist and cultural destinations with public art. These artistic installations, paintings, murals, and sculptures are intended to reflect the creative identity of the emirate.
As part of its endeavour to empower creators and talent, Dubai Culture cooperates with active cultural institutions on the local scene. In cooperation with Art Jameel, we are launching an open call to all Emirati and UAE-based art practitioners to submit their proposals, ideas and designs for the implementation of an art installation in Jaddaf Waterfront Sculpture Park at Jameel Arts Centre, which will be revealed in Fall 2023.
The deadline for receiving initial applications will be 31 March 2023, as the shortlist will be announced once the jury has completed the process of sorting applications and selecting the best proposals. Shortlisted applicants will receive a financial grant of AED 5,000 to cover the costs of preparing the detailed presentation and initial maquette of the work, and the winner will receive an additional financial grant of AED 35,000 dirhams, and a production budget will be attached to the project.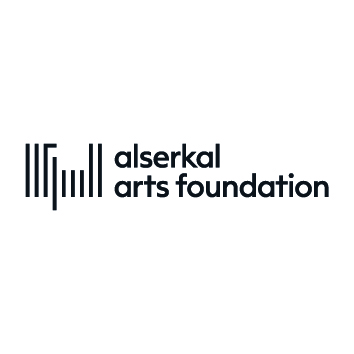 Dubai Culture and Alserkal Arts Foundation invite artists, designers, architects and community-based practitioners and collectives to propose a socially engaged, site-specific public art commission that will be unveiled in Al Shindagha Historic Neighbourhood. The commission is intended to be process-led with ongoing public programmes across the summer, which will lead to the realisation of the final art installation and culmination of the project in the autumn of 2023. A prompt has been devised by the appointed curator, Munira Al Sayegh, who will guide the project.
Copyright © 2014-2023 . All rights reserved.