Open Calls
Dubai Culture launches open call to participate in the Time & Identity exhibition
11:50-11: 50 AM Friday

Registration Required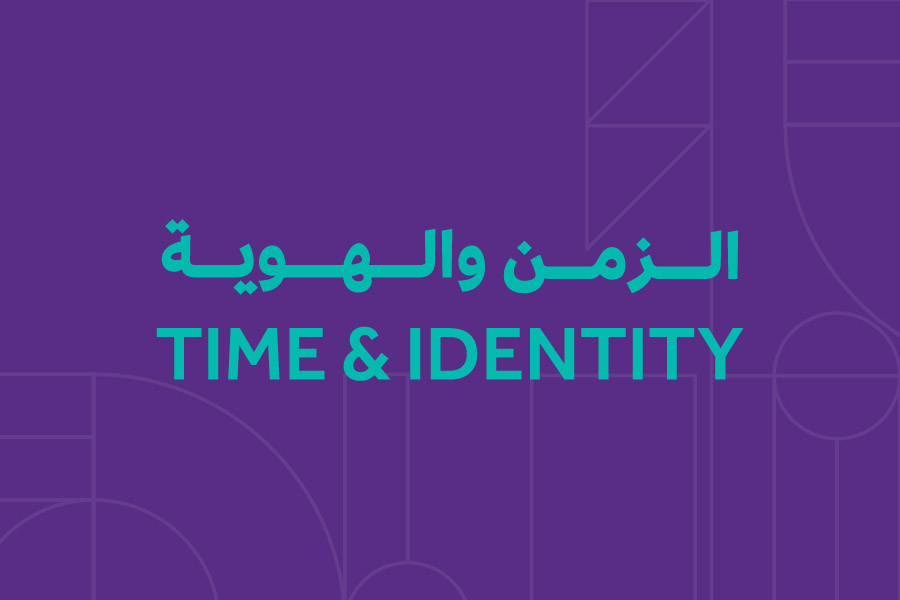 Dubai Culture and Arts Authority has begun preparations for organising the Time & Identity exhibition held at Al Safa Art and Design Library in August 2023 with the participation of a group of Emirati creatives and artists. The exhibition reflects the Authority's keenness to highlight Emirati creations and discover local talent in all fields of arts and culture as well as develop their skills and support and motivate them to pursue their creative passion, in addition to expanding the scope of their participation in enriching the local arts scene.
Dubai Culture invites all professional and emerging Emirati art practitioners to participate with ready artworks across different mediums, including visual arts, painting, sculpture, photography, design, calligraphy, and multimedia, provided that the exhibition's theme inspires the works. Participation is open until 11 June 2023, after which a committee of experts and artists will sort through and determine the works eligible for the exhibition.
Copyright © 2014-2023 . All rights reserved.