Arts and Culture
Min – Ela art exhibition
08:00-08: 00 PM Wednesday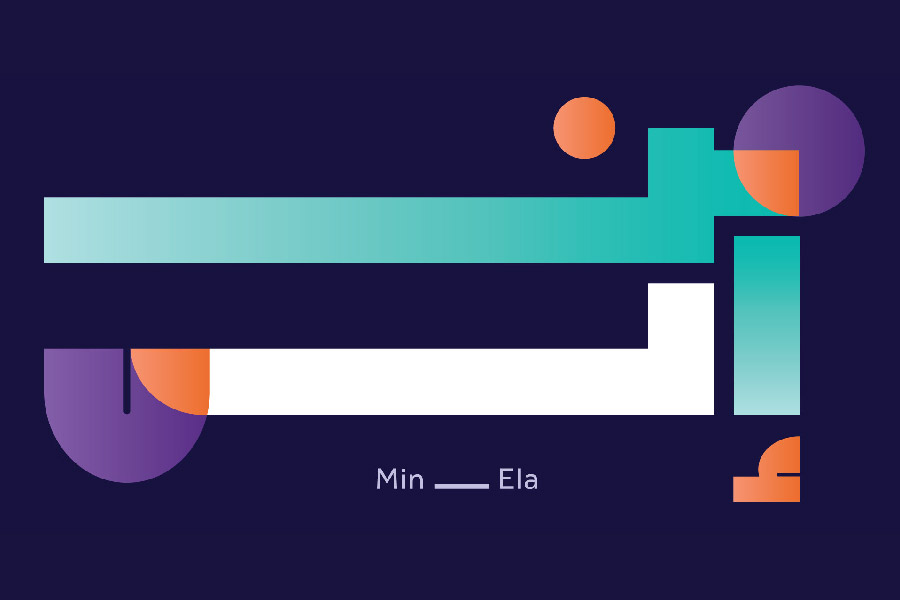 Dubai Culture celebrates the creative talent of its employees at the Min – Ela exhibition held from 7 to 30 June 2023 at Al Safa Art and Design Library with the aim of encouraging its employees to unleash their imaginations and diverse artistry and motivate the development of skills and enrich the local cultural and artistic scene, in addition to giving visitors an opportunity to get acquainted with a group of new creatives and talent, and to learn about their experiences.
The Min – Ela exhibition includes artworks that reflect the artistic skills of a number of its employees in various visual art fields.
Copyright © 2014-2023 . All rights reserved.