Arts and Culture
Downtown Design
10:00-11: 30 PM Wednesday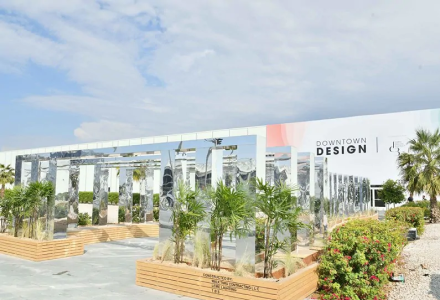 Downtown Design is the Middle East's only trade fair dedicated to innovative, high-quality design. The week-long showcase is a magnet for design aficionados and professionals across a breadth of industries, from interiors and architecture to retail and hospitality.

Students, studios and firms arrange contemporary, limited edition creations for the occasion, inviting audiences from the Middle East, Africa and South Asia to celebrate the future of design.

This annual exhibit also sees the debut of new products by established brands, featuring eye-catching activations and interactive experiences to impress all. It showcases a universe of artefacts, from furniture and carpets to lighting and home accessories.
Copyright © 2014-2022 . All rights reserved.