Open Calls
Dubai Festival for Youth Music
12:00-11: 30 PM Thursday

Registration Required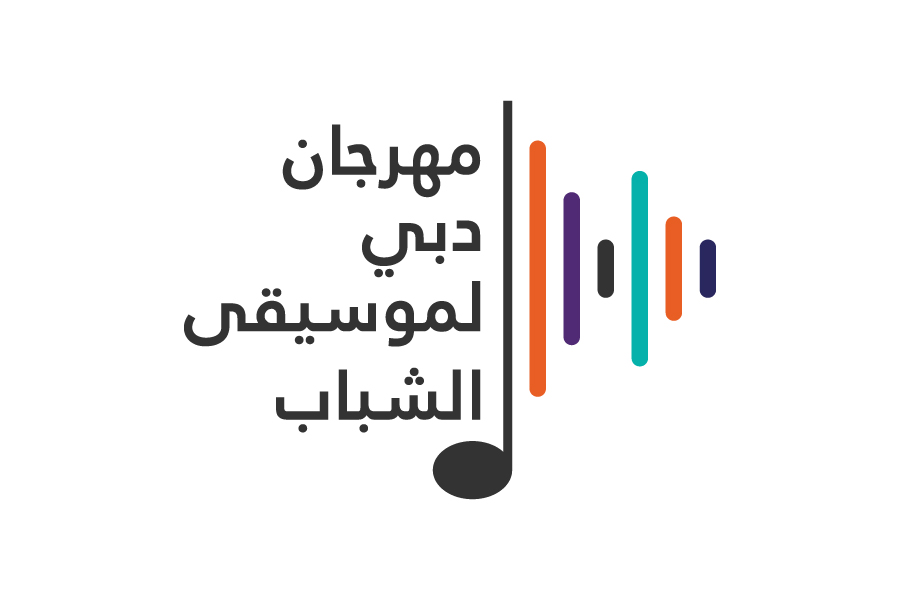 To activate the musical movement in Dubai, support a stimulating infrastructure for the cultural and creative industries, and empower creative talent, whether citizens or residents, Dubai Culture and Arts Authority is organising the second edition of the Dubai Festival for Youth Music in November 2023. The festival bears a youthful character, drawn from the ideas and compositions of the music of the youth, and opens with a distinctive musical evening packed with performances.
The Dubai Festival for Youth Music seeks to shed light on the creativity of public and private musical arts centres and individual companies specialised in the field of music, located in the UAE. It provides a valuable platform to introduce young talent and their potential in all fields of musical arts, such as singing, composing, and instrumentalism. In addition, the festival will annually celebrate a pioneering and influential musical arts figure.
The Dubai Festival for Youth Music hopes to be a source for celebrating Dubai's artistic and musical sector by supporting youth talent, specifically those aged 15 to 35. It will be the first music festival held for youth.
Copyright © 2014-2023 . All rights reserved.