Arts and Culture
Dubai Culture launches an Open Call for participation in Dubai Calligraphy Biennale
02:52-11: 30 PM Thursday

Registration Required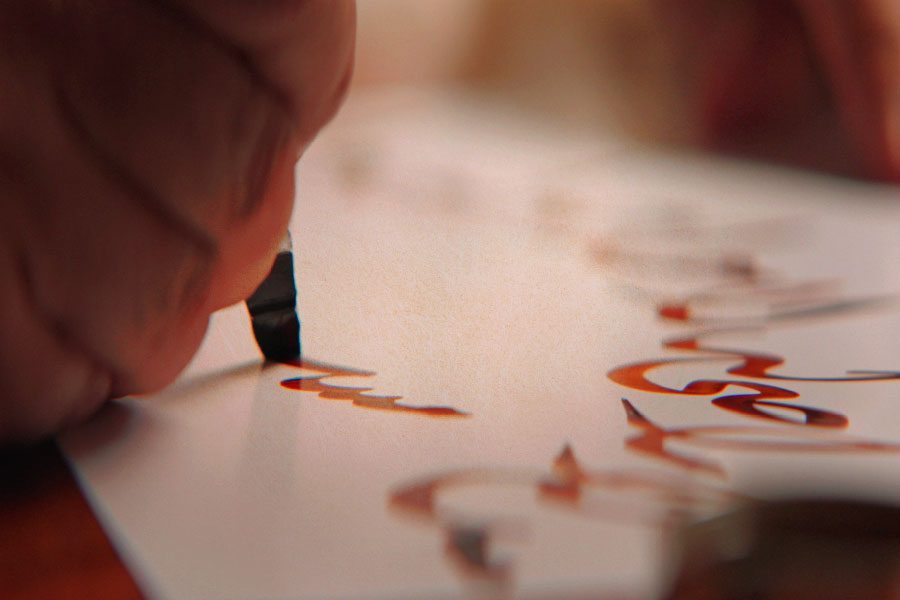 Dubai Culture and Arts Authority (Dubai Culture) begins the preparation to hold the first edition of the Dubai Calligraphy Biennale, a contemporary event taking place across Dubai from 1 to 31 October 2023, with the participation of a group of calligraphers and artists from all over the world. The Biennale celebrates the successes achieved by the Dubai International Arabic Calligraphy Exhibition over the course of 10 editions, and reflects the Authority's keenness to highlight the importance of calligraphy as an expressive and aesthetic tool that embodies creativity, in addition to building a global platform for discovering and empowering new talent. This comes within the framework of the Authority's commitment to achieving Dubai's cultural vision aimed at cementing the emirate's position as a global centre for culture, an incubator for creativity, and a thriving hub for talent.
Dubai Culture invites all artists and calligraphers from around the world to contribute with their various creative works in the Dubai Calligraphy Biennale. Participation is open from 16 March to 31 May, and a committee of curators and specialists will undertake the process of receiving applications, sorting works, and selecting the list of artists and creatives qualified to take part in the first Dubai Calligraphy Biennale that will be held in heritage and cultural sites belonging to Dubai Culture, in addition to the Dubai Public Library branches and a number of art galleries and partner sites across the emirate.
Artists and calligraphers can participate with their paintings that highlight traditional and contemporary calligraphy in all languages around the world. They can also showcase their artistic and creative works in the fields of classic/traditional calligraphy, modern calligraphy, ornamentation, digital art, typography, jewellery design, product design, sculpture and public art, textile, and performance.
Copyright © 2014-2023 . All rights reserved.