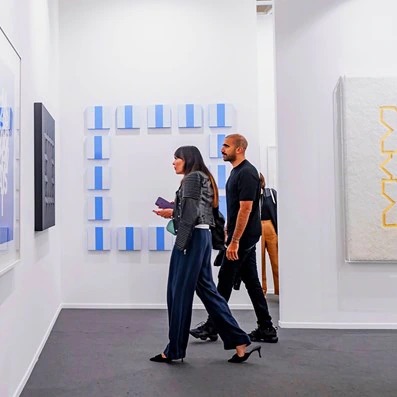 Witness works from across the world

A starred date in the diaries of Dubai's most dedicated art aficionados, Art Dubai sheds a bright light on contemporary and modern creations from around the world. The 15th season is officially set to return to Madinat Jumeirah in March 2022, with a slew of thought-provoking exhibitions, showcases and experiences planned.

The three-day event will display artworks from across the region and the globe, with a particular focus on Africa, Latin America, and Southeast and Central Asia. The fair will also lend a hand to new galleries, offering support to venues that feature artistic practices from the Global South.
Copyright © 2014-2022 . All rights reserved.