Arts and Culture
Al Quoz Creative Entrepreneurship Forum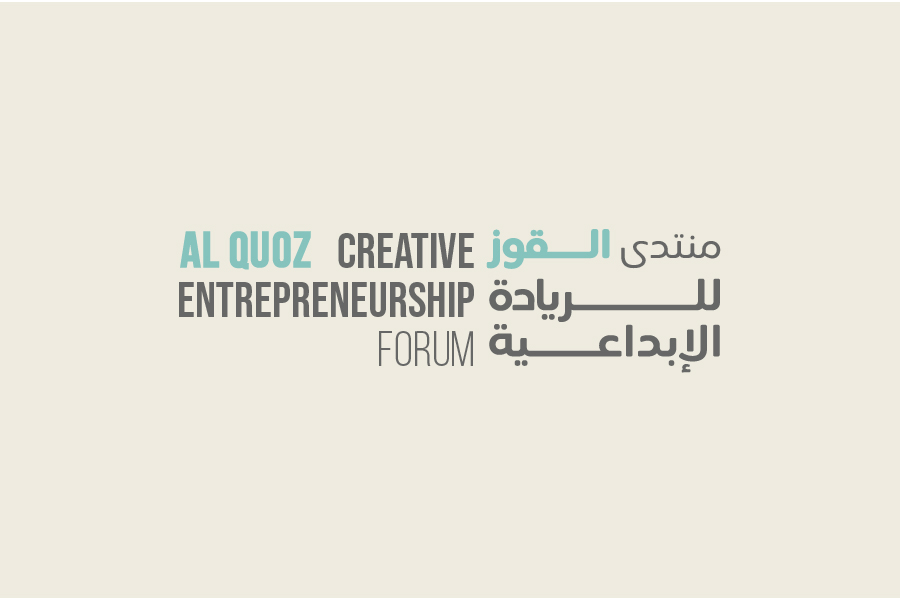 Dubai Culture has revealed the dates for the Al Quoz Creative Entrepreneurship Forum, scheduled to take place on 2 and 3 November at Al Quoz Creative Zone. The primary objective of this forum is to emphasize the significance of Dubai's cultural and creative industries sector, showcasing the unique investment and development prospects it offers. The event is dedicated to celebrating trailblazers in business and empowering them to transform their creative visions into prosperous ventures and sustainable economic assets. This is facilitated by a comprehensive support system that nurtures essential skills, communication opportunities, and a competitive landscape for potential investors. The forum's agenda boasts an exciting lineup of keynotes, panel discussions and talks delivered by esteemed experts in entrepreneurship and the cultural and creative industries sector in Dubai. Additionally, there will be engaging dialogue sessions covering crucial topics related to creative entrepreneurship, complemented by interactive workshops, networking meetings, and a range of activities and events aimed at promoting enterprising and enriching Dubai's creative landscape.
Click Here For More Details
Copyright © 2014-2023 . All rights reserved.