Museums
Al Shindagha museum young adventurers' summer camp – a journey from the land to the sea
09:00-01: 00 PM Monday

Registration Required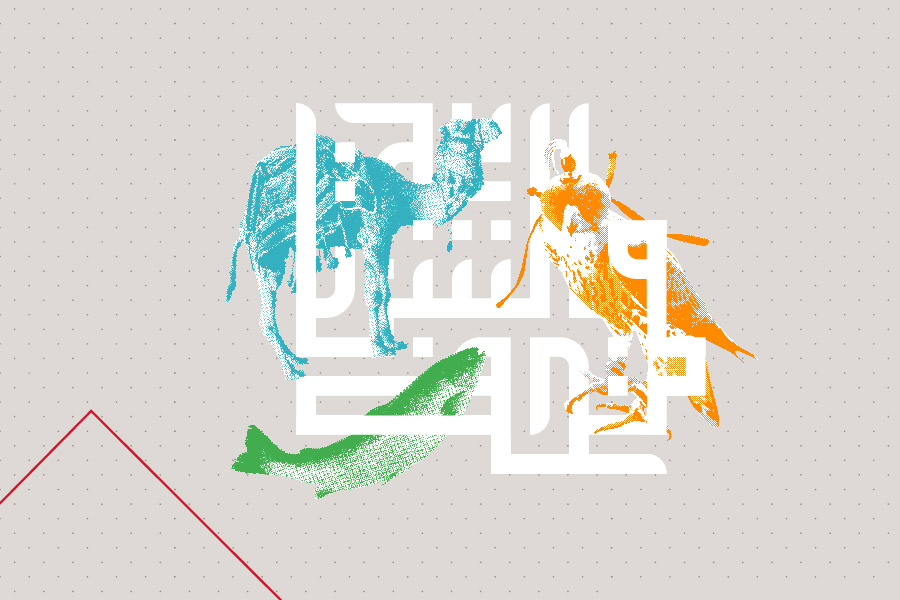 With adventure-filled activities, Dubai Culture is offering children a Journey from the Land to the Sea at the Young Adventurers' Summer Camp at Al Shindagha Museum held over two weeks. The first starts from 17 to 21 July 2023, while the second will be held from 24 to 28 July, where children aged 8 to 12 can explore Emirati heritage and the history of Dubai and the UAE.
Throughout the camp, children will explore the inspiring landscapes of the UAE, discovering its treasures and learning about the rich Emirati cultural heritage! During the five days, the youngsters will engage in a diverse range of enjoyable recreational activities and interactive creative learning workshops!
Camp Program Click Here
Copyright © 2014-2023 . All rights reserved.