Arts and Culture
Al Jalila Cultural Centre for Children spring camp: Art and creativity activities
09:00-12: 30 PM Monday

Registration Required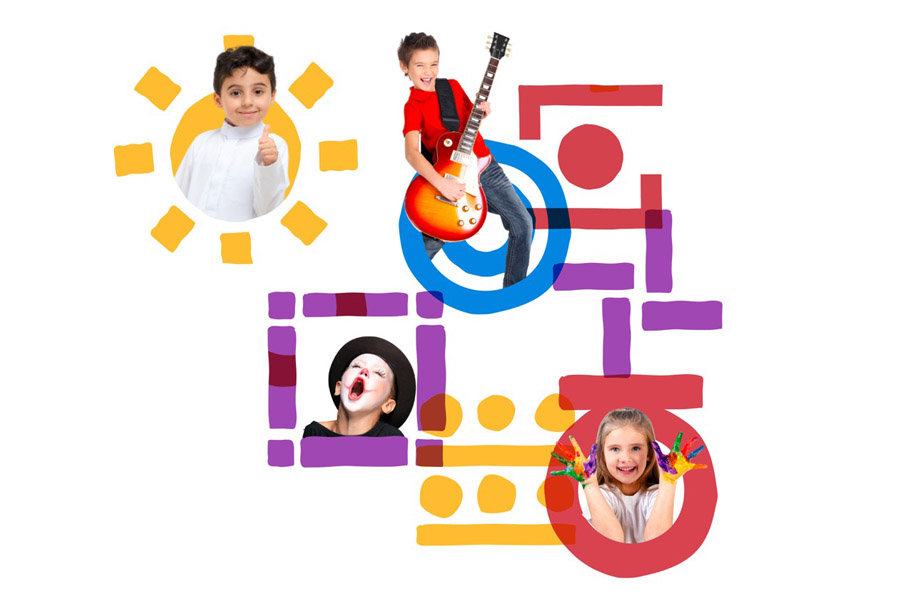 Dubai Culture & Arts Authority is hosting a spring camp through Al Jalila Cultural Centre for Children that aims to enhance artistic skills and promote cultural experiences. The camp will run for two weeks, with the first week from March 27 to 31, and the second from April 3 to 7.
The seasonal camp raises the theme 'Spring into a world of creativity,' offering children the opportunity to experience music, pottery, theatre, and lots more.
Copyright © 2014-2023 . All rights reserved.