Museums
Coffee Museum
Coffee has always been an important part of Arabic culture and the Coffee Museum in Dubai showcases exactly why.
The museum is located in the Al Fahidi Historical Neighbourhood, hidden inside the narrow lanes of the old district, among many other treasures.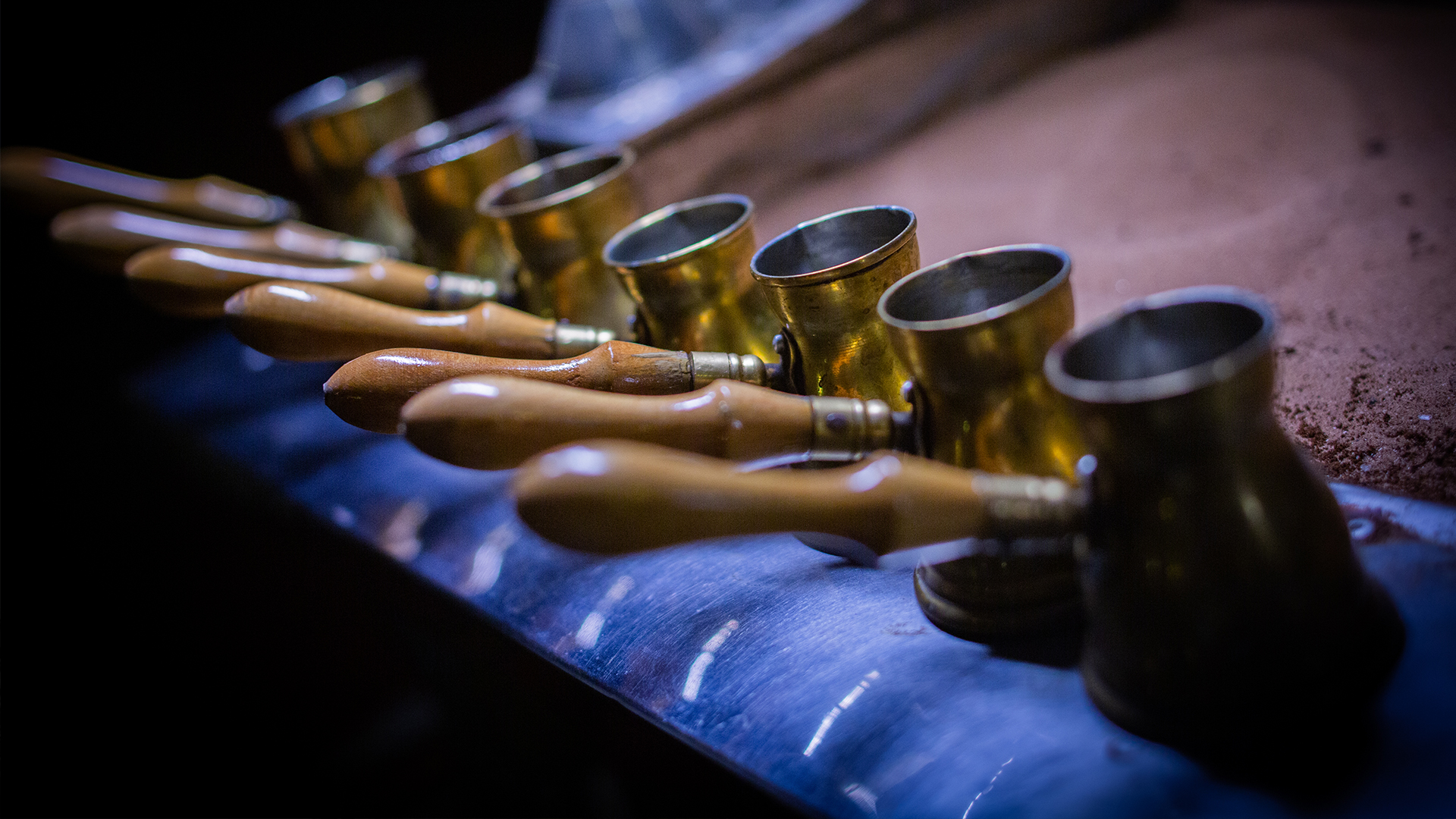 Stop by to discover the origin of coffee, dating all the way back to the legend of Kaldi, a goat herder who is believed to have found the humble coffee bean – and how it made its way into the region from the Ethiopian highlands.
Coffee Museum Dubai also showcases the celebration of coffee culture across the globe, as well as the Arabic traditions. Coffee grinders used in the First World War, historical data dedicated to coffee and old brewing pots are just a few of the artefacts on display. Entry is free, with the museum shop on the ground floor.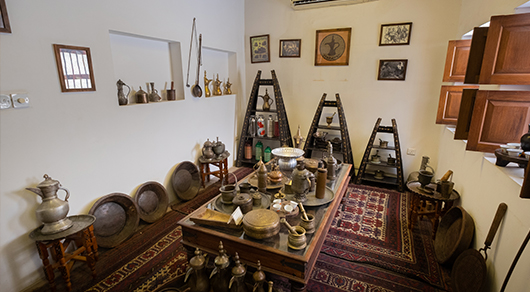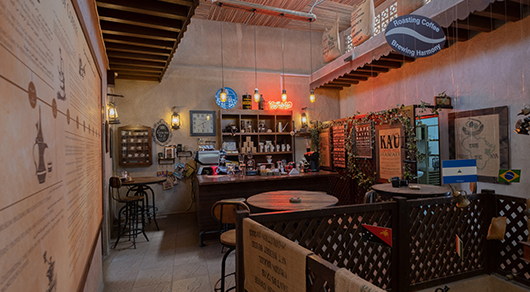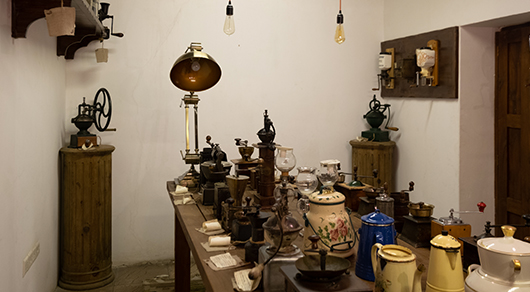 Copyright © 2014-2023 . All rights reserved.