Reading, Arts and Literature
Timeless Exhibition by Max Vadukul
04:30-08: 00 PM Wednesday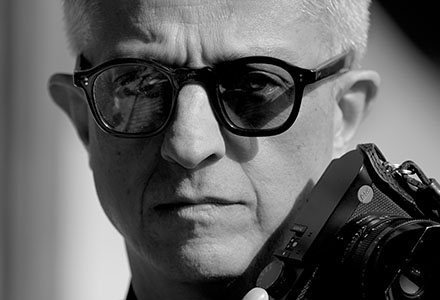 Under the patronage of Dubai Culture and Arts Authority, the Timeless exhibition opens in Dubai! Max Vadukul, one of the most important exponents of contemporary photography and known worldwide for his artistic reportage shots reflecting on the woman, the evolution of her role through the centuries, and the central familial and societal roles she assumes, has chosen Ludmilla Voronkina as the protagonist of his photographic reflections collected in the 'Timeless' exhibition.
The free exhibition will be hosted at Al Safa Art & Design Library from 2 – 25 November, featuring a reportage of about 30 large-format images by Max Vudukul entirely dedicated to women.
There will also be a photography masterclass given by Max at Al Shindagha Museum as part of Dubai Culture's efforts to support and retain local and UAE-based talent and attract creative individuals from around the world across the arts and culture sector.


Copyright © 2014-2022 . All rights reserved.