Arts and Culture
Sikka Art and Design Festival 2024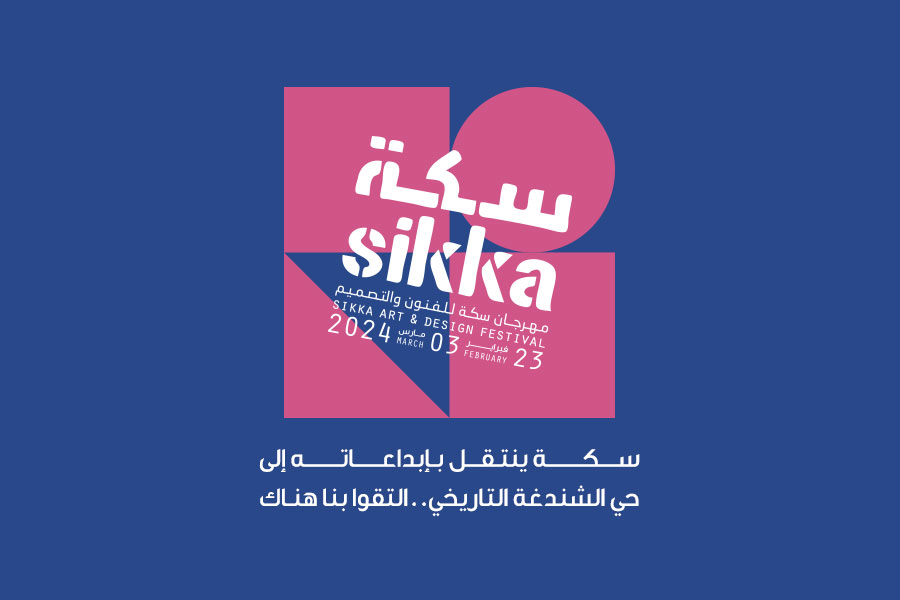 The 12th edition of Sikka Art and Design Festival will take place from 23 February to 3 March 2024 at the Al Shindagha Historic Neighbourhood, showcasing a range of outdoor installations, art exhibitions, live performances, film screenings, poetry evenings, workshops, homegrown F&B concepts and more that are held within an inspirational atmosphere, reflecting Dubai's creative capabilities.
The festival is held under the patronage of Her Highness Sheikha Latifa bint Mohammed bin Rashid Al Maktoum, Chairperson of Dubai Culture and Arts Authority and Member of the Dubai Council. It is a pillar event under the umbrella of Dubai Art Season, aiming to provide an innovative platform that brings together a wide range of arts, while celebrating creative talent and emerging artists from the region, in order to achieve the goals of Dubai's cultural vision aimed at cementing Dubai's position as a global centre for culture, an incubator for creativity, and a thriving hub for talent.
Copyright © 2014-2023 . All rights reserved.