Open Calls
12th Sikka Art and Design Festival – Applications now open!
12:20-12: 20 PM Tuesday

Registration Required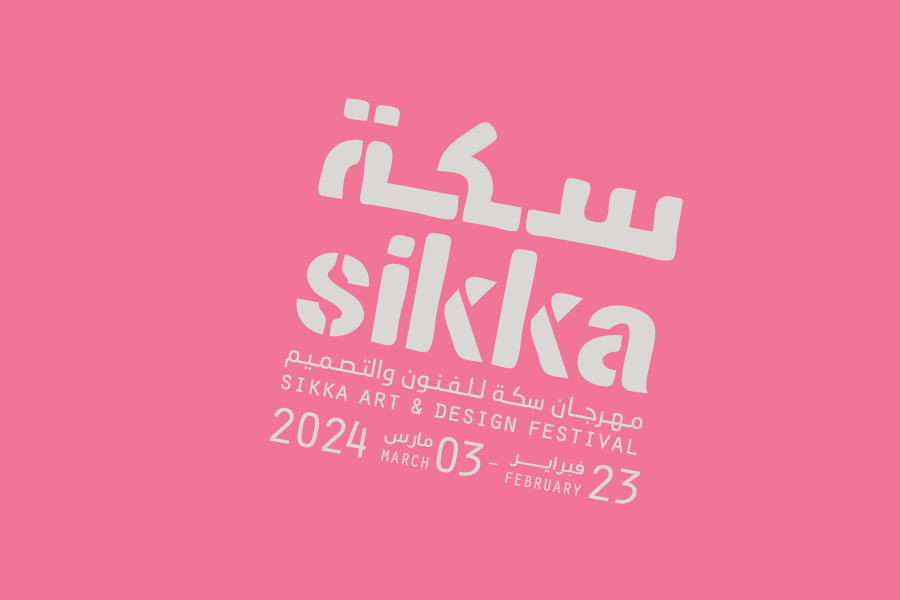 Dubai Culture has announced the open call for the 12th edition of Sikka Art and Design Festival, which is being held under the patronage of Her Highness Sheikha Latifa bint Mohammed bin Rashid Al Maktoum, Chairperson of Dubai Culture and member of the Dubai Council, from 23 February to 3 March 2024. Emerging and established Emirati artists and those residing in the UAE and GCC regions are invited to participate in this exciting celebration of creativity. They can showcase their talent through various art forms, including visual arts, painting, sculpture, photography, design, murals, mixed media, and more. Moreover, the festival will feature interactive workshops, musical and cinematic performances, as well as thought-provoking talks and dialogue sessions. The Sikka Art and Design Festival is a proud component of the 'Sikka Platform' and 'Dubai Art Season', both dedicated to enhancing the local cultural landscape and providing a platform for artists to shine.
Those who wish to be part of this enriching cultural experience have until 15 October to submit their applications. Artists and creatives interested in participating in this edition can access the application form and find comprehensive details here
Copyright © 2014-2023 . All rights reserved.