Arts and Culture
Shooting and Developing Film Session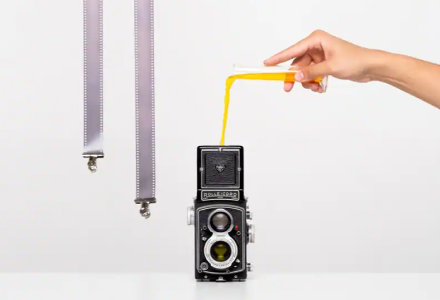 Tap into the early roots of photography during a session dedicated to film. This day-long course invites analogue photography enthusiasts to learn the basics of shooting and developing film through a hands-on experience – a technique which awards significant creative control of your images. Start by learning the theory, which touches upon the brief history of the art, before taking your camera out on the road.

Harness the different types of films and tricks to utilising exposure to the best of your abilities as you explore the alleys of Alserkal Avenue. Capture sharp angles, distant subjects and portraits of fellow classmates before developing your film using a standardised kit. Your instructor will even share the importance of time and temperature while processing your black and white film.
Copyright © 2014-2022 . All rights reserved.