Reading and Literature
Dubai Culture supports the Month of Reading with a series of innovative activities
04:52-04: 52 PM Wednesday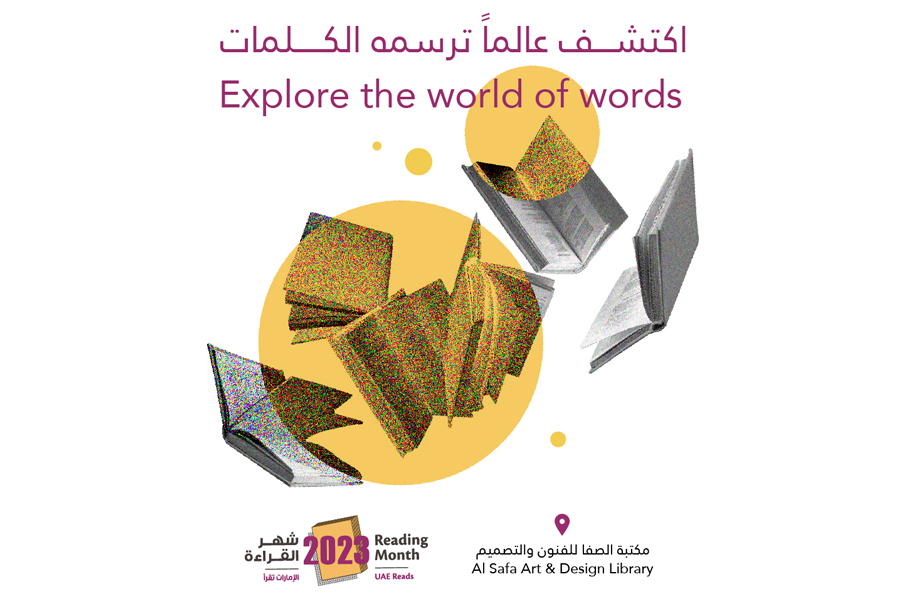 Dubai Culture is organising a series of cultural activities and reading sessions hosted by Dubai public libraries throughout March, within the framework of the Authority's support for the UAE Month of Reading 2023. It feeds into the National Literacy Strategy 2016-2026, which aims to promote cultural values in society, and aid all fields of arts and literature, in addition to contributing to spreading awareness of the importance of reading and its impact on society.
In celebration of the UAE Month of Reading, Dubai Culture is hosting the Discounted Book Fair that is held under the supervision of the Ministry of Culture and Youth and with the participation of Dubai, Abu Dhabi and Sharjah libraries. The proceeds will be allocated to a charitable entity in the country as a community contribution from Dubai public libraries.
As a continuation of the 'Libraries Talk' series, we shall hold a series of reading sessions and activities with the participation of Emirati women writers, in addition to celebrating Haq Al Leila with competitions, traditional games and story readings.
Copyright © 2014-2023 . All rights reserved.