Reading and Literature
Reading Box 2023 | Dubai Culture
10:00-10: 00 PM Wednesday

Registration Required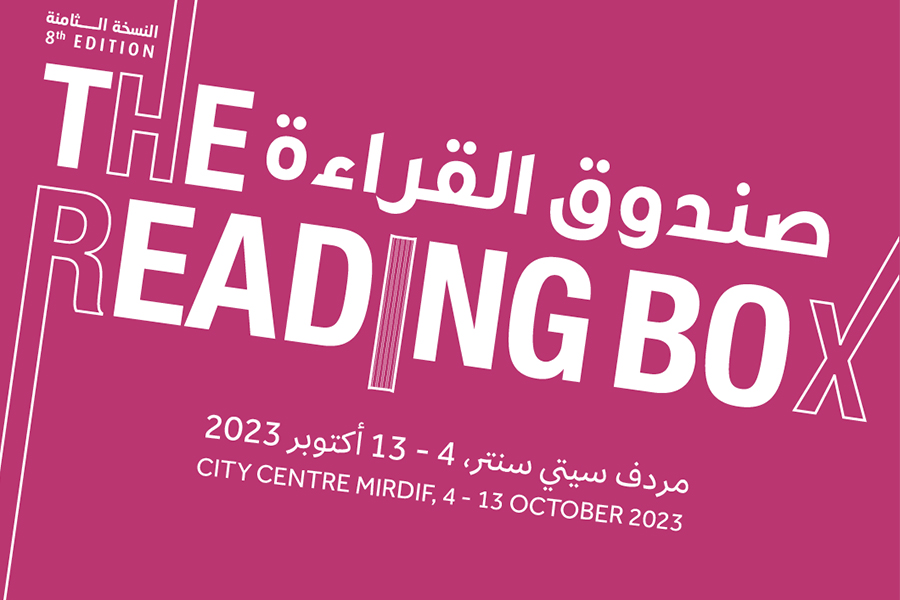 Dubai Culture is offering reading enthusiasts a diverse range of literary sessions, cultural and creative workshops, and poetry, artistic and entertainment evenings during the eighth season of Reading Box, taking place from 4 to 13 October 2023 at City Centre Mirdif. The initiative aims to stimulate and revive the habit of reading among all community members.
The Reading Box 2023 programme includes over 45 workshops and talks shedding light on the beauty of the Arabic language, creative writing techniques, ways to engage children in reading in a rapidly changing digital landscape, and the power of words through a series of poetic evenings. The event also celebrates the inaugural Dubai Calligraphy Biennale through three specialised sessions that explore various calligraphic forms and their impact on the art form.
To view the programme, click here.
Copyright © 2014-2023 . All rights reserved.