Arts and Culture
Dubai Culture announce the open call of the 'Al Marmoom Short-Film Competition'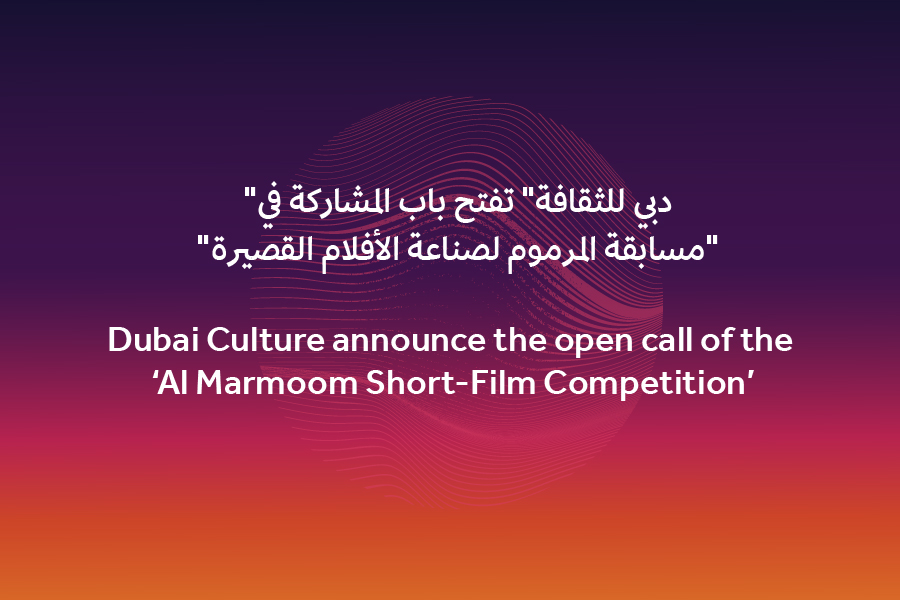 As part of the 3rd edition of the 'Al Marmoom: Film in the Desert' festival, aimed to promote the local film scene and support creative talent, Dubai Culture invites local, regional and international filmmakers and creators to submit their works to compete in the 'Al Marmoom Short-Film Competition', which will be hosted at Al Marmoom Desert Conservation Reserve.
The Authority will start receiving applications for participation and films as of 18 July 2023, while 18 October 2023 will be the last submission date. A dedicated committee consisting of directors, filmmakers, and experts will review and evaluate the submitted films for the competition. Their task is to carefully assess the cinematic works and select the films that will compete for the festival's awards. The festival is a key initiative by Dubai Culture that helps foster a vibrant cultural movement that supports and enhances Dubai's creative economy.
The competition comprises three categories: Documentaries, Animation, and Live Action films. The selection of winners is based on specific criteria on the quality and content of the films. The films that secure the first-place position in each category will be awarded a cash prize of AED 30,000 and an honorary shield to recognise their achievement.
Copyright © 2014-2023 . All rights reserved.