Arts and Culture
'And Beyond': Emirati creativity shines at the 2023 London Design Biennale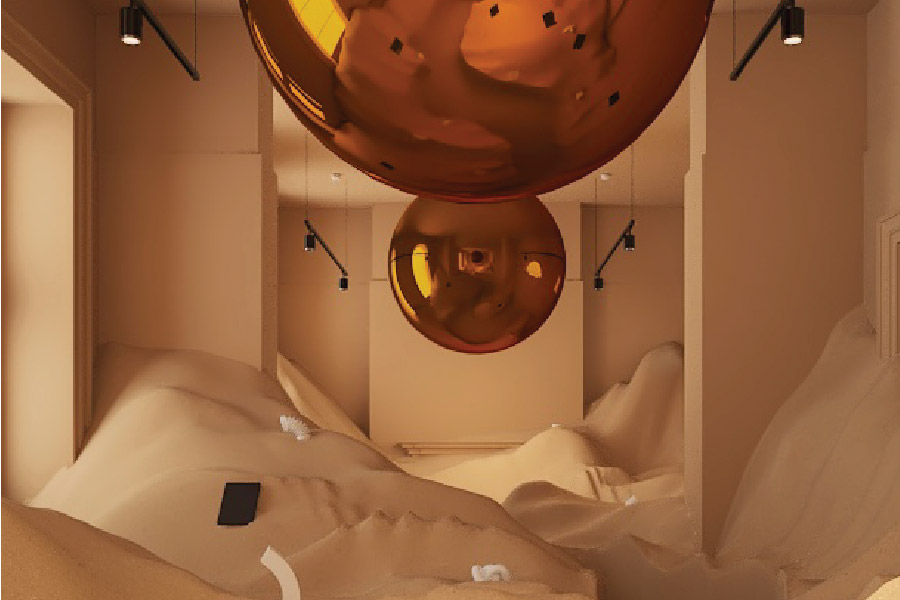 Dubai Culture and Arts Authority (Dubai Culture) has announced its participation in the global exhibition, London Design Biennale, from 1 - 25 June at London's Somerset House, during which the 'And Beyond' design installation, created by Emirati architect and designer Abdalla Almulla, commissioned by Dubai Culture, will be unveiled. The exhibition is a platform to introduce world-leading contemporary design and design-led innovation.
Dubai Culture's participation comes as part of its responsibility towards the emirate's cultural and creative industries, strengthening its presence on the global cultural map and cementing its position as a global capital across various fields of design, creativity, and the arts.
'And Beyond' celebrates Dubai's history, in which Abdalla Almulla blended Dubai's camel caravans that crossed the deserts and contributed to activating cultural exchanges between societies at that time, and the launch of the Emirates Mars mission, the Hope Probe, a historic achievement for the UAE. Visitors to the London Design Biennale can experience the power of human connection and the evolution of collaboration through immersive design and story-telling. Drawing inspiration from global collaborations, Almulla's design juxtaposes two seemingly disparate moments in history, united by the ingenuity of human collaboration.
Copyright © 2014-2023 . All rights reserved.