Arts and Culture
Exhibition: The Way Of Colours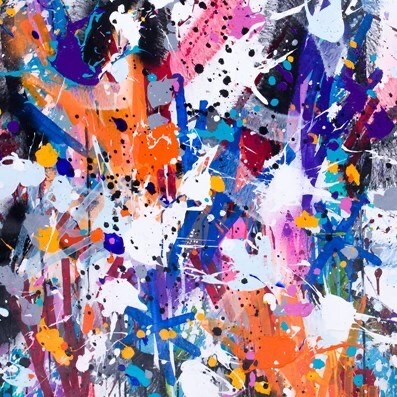 Explore American graffiti artist JonOne's first showcase in the Middle East

The regional art community is all set to welcome abstract expressionist John Andrew Perello, popularly known as JonOne. Make your way to Jossa by Alserkal for a chance to view and purchase the talented artist's latest pieces, inspired by Dubai.

The graffiti specialist has a style that is highly nuanced and distinctive with clever use of space, colours, layers and shading. A renowned name in the urban art scene, Perello has worked with high-profile industry names like Guerlain, Lacoste, Air France, Agnes B and many more. From starting off tagging his own name on the streets of New York, to his more recent bold canvas paintings, the illustrator's works are considered as great investments by galleries as well as individual collectors throughout the globe.
Copyright © 2014-2022 . All rights reserved.