Engaging cultural experiences throughout the year at Etihad Museum
10:00-08: 00 PM Friday

Registration Required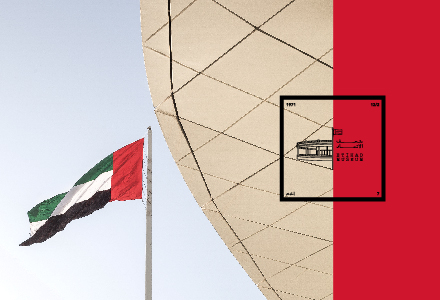 Through an exceptional programme that extends throughout the year, Etihad Museum welcomes you with a rich cultural season programmed by Alserkal Advisory. Join us to inaugurate our season under the theme of 'Contemporary Histories' with a wide array of creative, entertaining and educational museum experiences for everyone.
At Etihad Museum, the story of the founding fathers of the UAE is told through interactive experiences. You can explore our country's deep-rooted history and live rich cultural experiences presented through a calendar of film screenings produced by Emirati and international creative talents, alongside our 'Museum Talks' series that introduces specialised speakers in an array of topics related to the Museum's content, starting from 7 October 2022 until June 2023.
Every month, workshops in various creative arts, exciting tours to find hidden treasures, live performances of poetry and the spoken word, and a lot of engaging experiences await you.

Copyright © 2014-2022 . All rights reserved.