Open Calls
Dubai Performing Arts Programme: A platform to discover emerging talent
10:25-12: 00 AM Sunday

Registration Required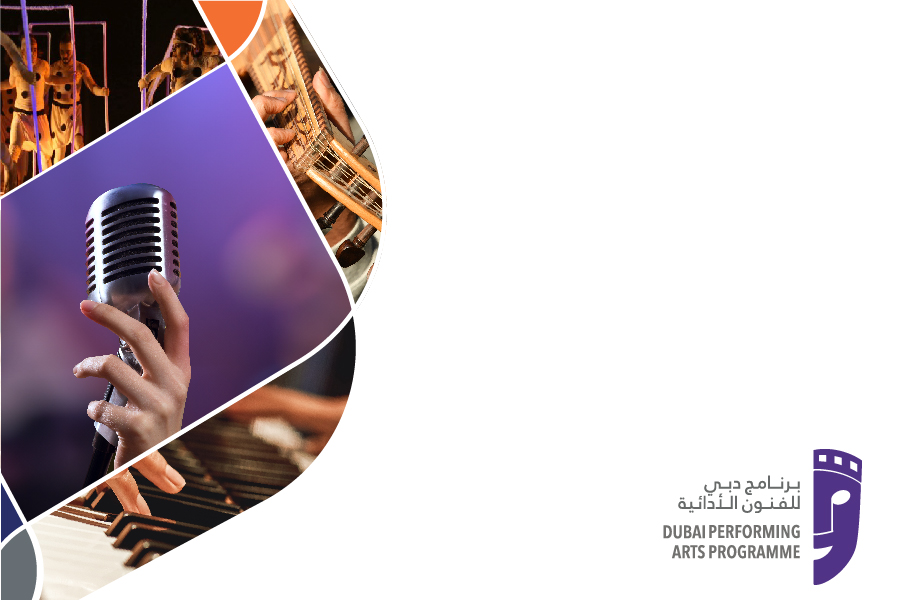 Dubai Culture has unveiled an inspiring lineup of workshops under the Dubai Performing Arts Programme this August and September. These workshops aim to unearth emerging talent and nurture passions in musical playing, singing, directing, and theatrical acting. Music and theatre enthusiasts and the most promising Emirati and resident music practitioners are invited to participate, guided by a team of accomplished musicians, playwrights, and performing arts experts.
The theatrical directing workshop will be presented at the Dubai Al Ahli Theatre in cooperation with the Dubai National Theatre, running from 20 August to 30 September 2023.
Also, Al Jalila Cultural Centre for Children is hosting enriching sessions, where Mohamad Hamami will teach violin playing from September 2 to 9 and 16 to 23; Rana Shabariq presents 'Playing the Piano' from September 4 to 11 and 18 to 25; Mohammad Al-Hallaq's oud workshop runs from September 3 to 10 and 17 to 24; and Ayham Hammami will offer singing classes from September 5 to 12 and 19 to 26, all in 2023.
Dubai Culture seeks, through the programme, to raise the level of the cultural and artistic movement in the emirate and to establish a strong artistic base to achieve its vision of cementing Dubai's position as a global centre for culture, an incubator for creativity and a thriving hub for talent.
Copyright © 2014-2023 . All rights reserved.