Museums
The Museum Of The Future
Experience a hopeful future for all
The Museum builds on the visionary culture that has transformed the UAE into one of the world's most advanced nations in less than 50 years. It is a showcase for the spirit of courage, optimism and innovation that propels Dubai forward.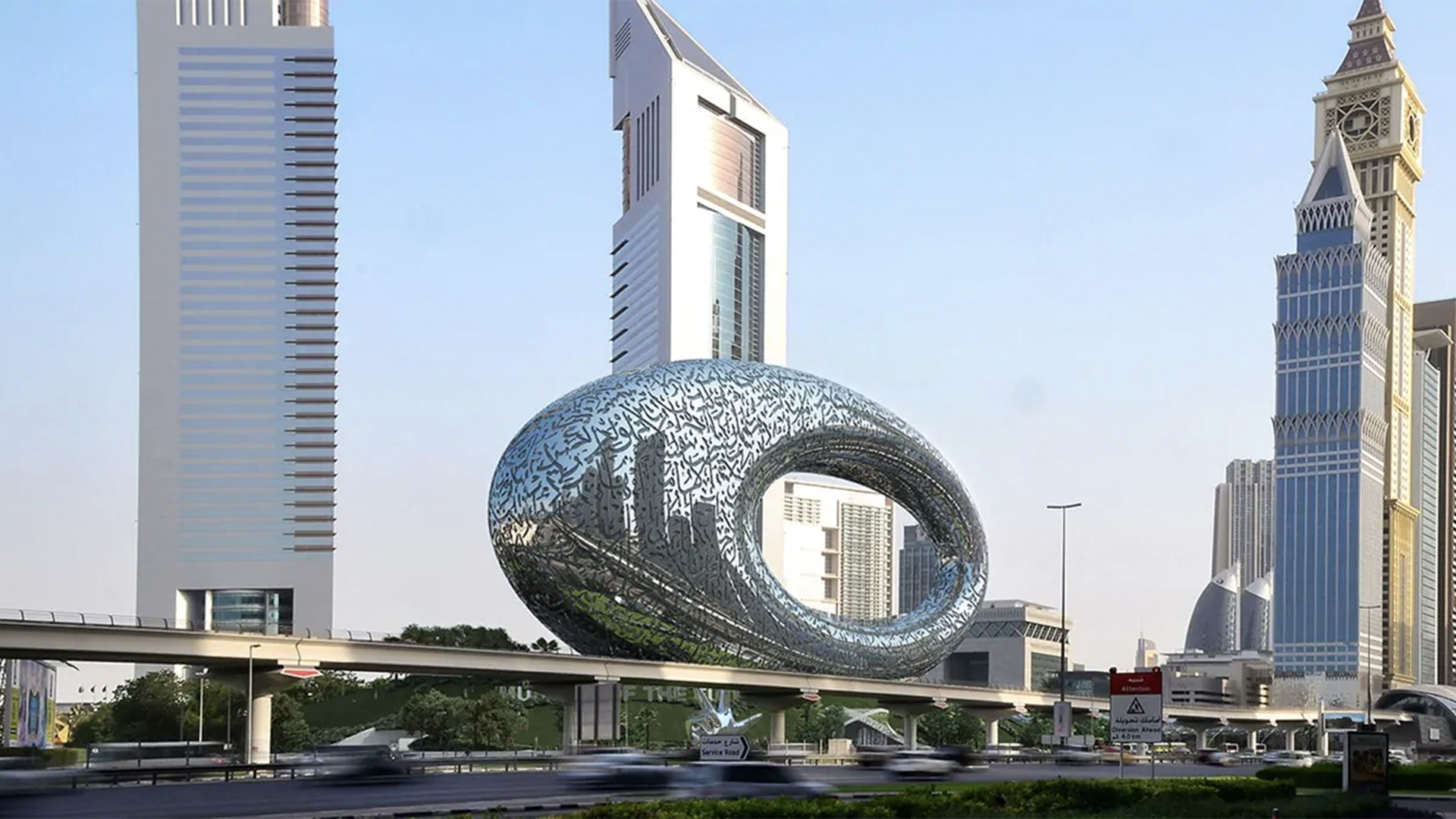 Experience a hopeful future for all
The museum is a gateway to a future world, crafted by visionary designers, artists and filmmakers. The Museum combines elements of exhibition, immersive theatre and themed attraction. Each floor is like a film set from a future that you can inhabit, explore and interact with.
The settings and scenes that we're crafting are immersive, but also expansive: they are designed to expand what the audience thinks possible - for the world, for the future and for themselves. This content has been crafted by a team of the world's leading product, media, exhibition and experience designers.
Copyright © 2014-2023 . All rights reserved.