Cultural Arts & Centres
Al Jalila Cultural Centre for Children
Al Jalila Cultural Centre for Children is founded on the belief that culture is essential to understanding both ourselves and the world in which we live today. The overall aim is to enrich the cultural lives of children and prepare them to welcome their future.

The Centre offers a safe, joyous and creative environment for children and their families that draws on Emirati and Arab cultural heritage, the creativity, vision and expertise of Renowned artists and other professionals, and the dynamism of the world that unfolds around them. It aims to bring awareness to children and increase their understanding of their surroundings, nurture their creativity and future aspirations, and to provide a grounded sense of connection with the Emirati cultural heritage.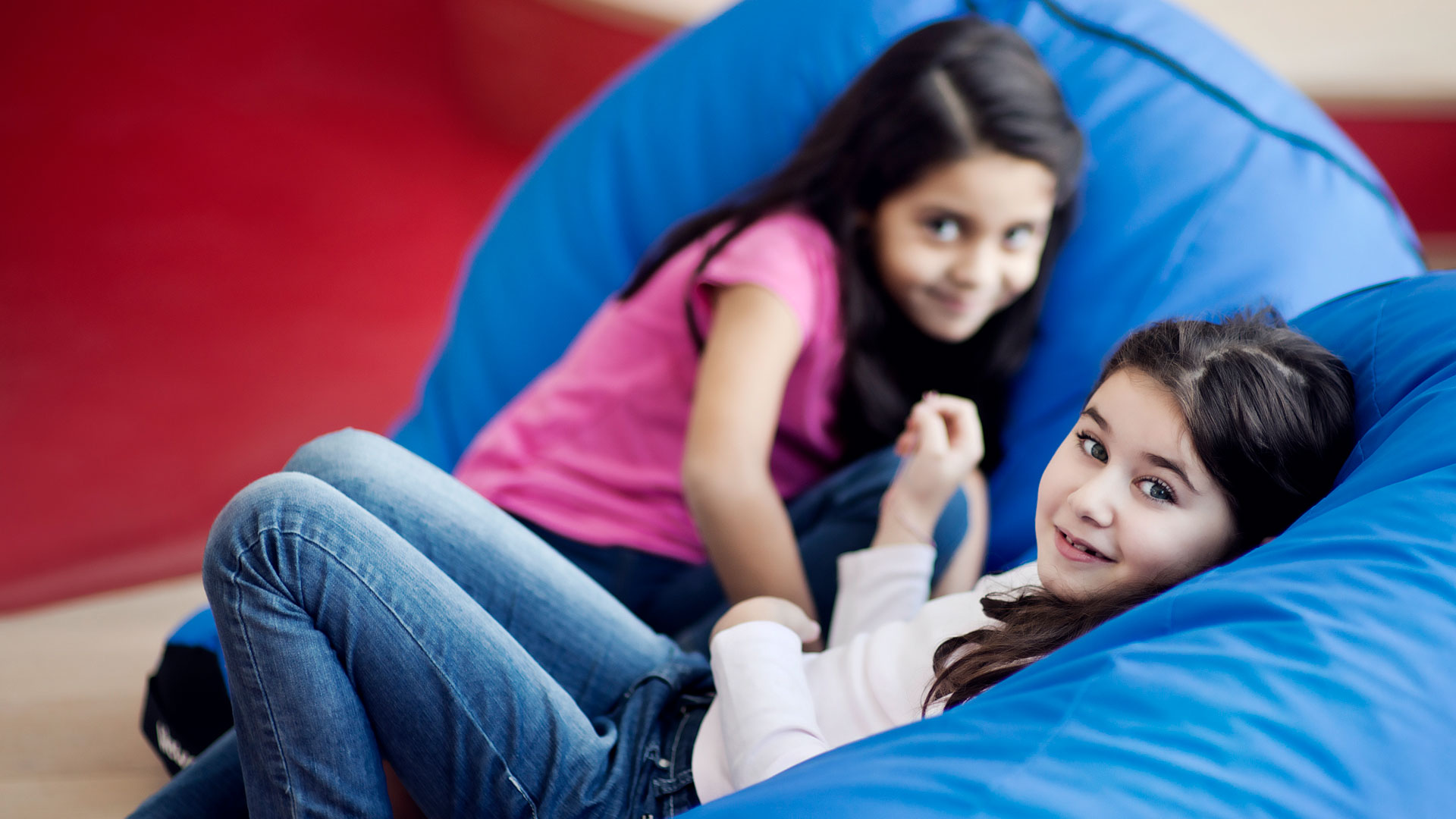 Copyright © 2014-2023 . All rights reserved.