Reading and Literature
"How to Write a Novel?" With the novelist Najwa Barakat
10:43-10: 43 AM Monday

Registration Required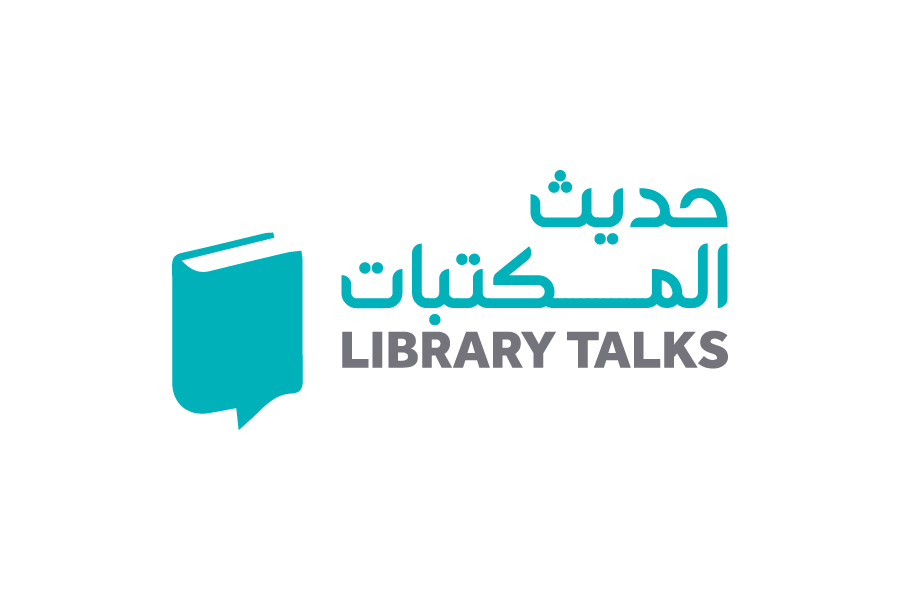 Welcome to the 'Library Talks' Initiative
Join us on an inspiring journey through the worlds of literature and culture, where we explore a wide range of creative writing stations, artistic workshops, and cultural sessions, including poetry evenings presented by a selection of local and international authors at Dubai Public Libraries.
Creative Writing Workshop:
"How to Write a Novel?" is an immersive three-day creative writing workshop conducted in Arabic. Its primary objective is to empower writers by refining their narrative skills and stimulating idea generation. The ultimate goal is to help participants formulate a tangible plan to kickstart their novel writing journey. This workshop is specifically designed for authors with unpublished novel projects, offering a dedicated platform for comprehensive discussions and expert guidance on these works-in-progress.
• Workshop Instructor: Novelist Najwa Barakat
• Date: December 25 - 26 - 27, 2023
• Registration Fee: Free (priority given to Dubai Public Library members)
Registration Steps and Requirements:
1. Fill out the registration form and attach a comprehensive overview of your novel project (1-3 pages) along with samples of previous writings (if available) and share it to this email: Library.Talk@dubaiculture.ae.
2. Applications will be accepted from October 24 to December 15, 2023, allowing the author to review the creative samples provided.
3. Author Najwa Barkat will be responsible for selecting the projects to participate in the workshop.
4. Please note that the workshop's aim is to collaboratively refine the presented novel idea. Therefore, any previously completed works or manuscripts will not be accepted.
5. The 'Library Talks' project team will communicate with the approved participants and inform them of the workshop's details and location.
6. Due to limited seats, all workshop attendees will be required to sign an 'Attendance Commitment' to secure their spots. Priority will be given to members and those committed to the workshop, as well as those with novel projects in progress.
7. For further inquiries or information, you can contact us at: Library.Talk@dubaiculture.ae.
Please note that this session will be delivered solely in Arabic.
Copyright © 2014-2023 . All rights reserved.