Arts and Culture
Dubai Festival for Youth Theatre
01:00-01: 00 PM Wednesday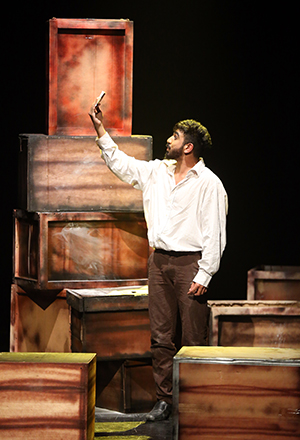 An annual theatrical celebration that celebrates young talents in the UAE and seeks to empower them and advance Emirati theatre. In each edition, the festival highlights rich, original and creative performances, bringing joy to the hearts of theatrical enthusiasts, whether citizens or residents.
The 13th edition of DFYT is being held from 19 – 26 October 2022 at The Cultural & Scientific Association in Dubai under the theme of purposeful comedy, inviting all theatre enthusiasts to visit this annual youth event and enjoy the exciting performances.
Life is a theatre we can fill with laughter! Be part of the creative event and join us in supporting and encouraging our promising talent.

Click on the below link to download the event Schedule.
Copyright © 2014-2022 . All rights reserved.