Arts and Culture
OPEN CALL
EMERGING FILMMAKERS
12:00-12: 00 AM Wednesday

Registration Required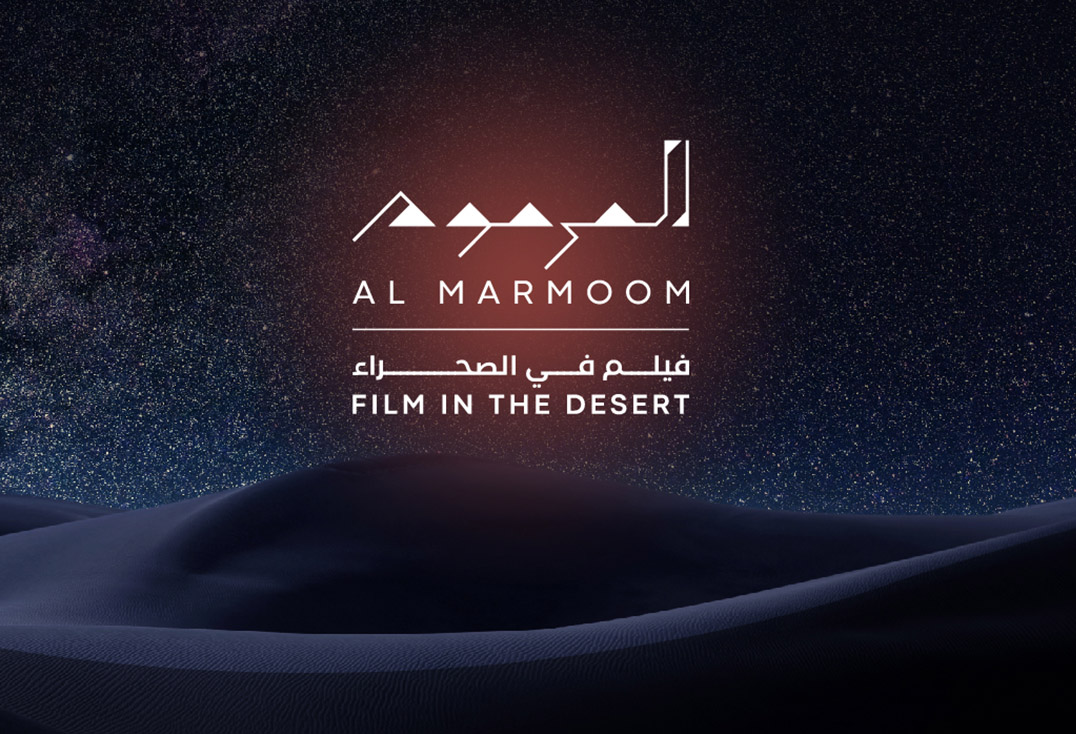 Dubai Culture and Arts Authority is pleased to invite emerging filmmakers to participate in the 'Al Marmoom Short-Film Competition' that forms part of the 'Al Marmoom: Film in the Desert 2022' festival.


This competition comes within the framework of Dubai Culture's efforts to discover and nurture talents in the short-film industry, activate the film sector in the emirate, and enhance Al Marmoom as a cultural and tourist destination.


Participation terms:
• Applications are open to filmmakers from UAE nationals, residents, and the MENA region; aged 15 and over.
• Participants must submit documents as requested upon registration. Passport, ID, and Visa copy (if applicable) is mandatory.
• The participant must own all the rights relating to their short film, and the film must not have been screened previously.
• The short film should be of high quality.
• The genre of the short film categories are – live-action, animation, and documentary.

Competition stages:
1. Submissions: from 6th of July to 7 of October 2022.
2. Judging and selection of the winning films: October and November 2022.
3. Announcing the winners and distributing the rewards: During Al Marmoom: Film in the Desert 2022 festival to be held in December 2022.

Rewards:
• First place: a commemorative plaque and a monetary reward of AED 50,000.
• Second place: a commemorative shield and a monetary reward of AED 25,000.
• Third place: a commemorative shield and a monetary reward of AED 15,000.

Notes:
• Applicants can participate as a collective group.
• The competition is open to films shot using all types of media and cameras, including smartphones and devices; mainting high quality.
• Winning films will be screened during the festival. All Filmmakers will retain IP rights of submitted films. Al Marmoom: Film in The Desert will not claim ownership of submissions. However, will be given permission to use film if needed for future screenings related to the flagship event and platform after approval from filmmakers.
• The element of cultural sensitivity needs to be considered.
• The deadline for submission of films and entries: 7 of October 2022.

Copyright © 2014-2022 . All rights reserved.