Festivals & Events
World Art Dubai
"World Art Dubai" is a unique event that falls under the umbrella of "Dubai Art Season" and combines art, education and entertainment.
It is the most recent art exhibition aimed at the general public. The event is held every April at the Dubai World Trade Centre in cooperation with Dubai Culture and Arts Authority (Dubai Culture).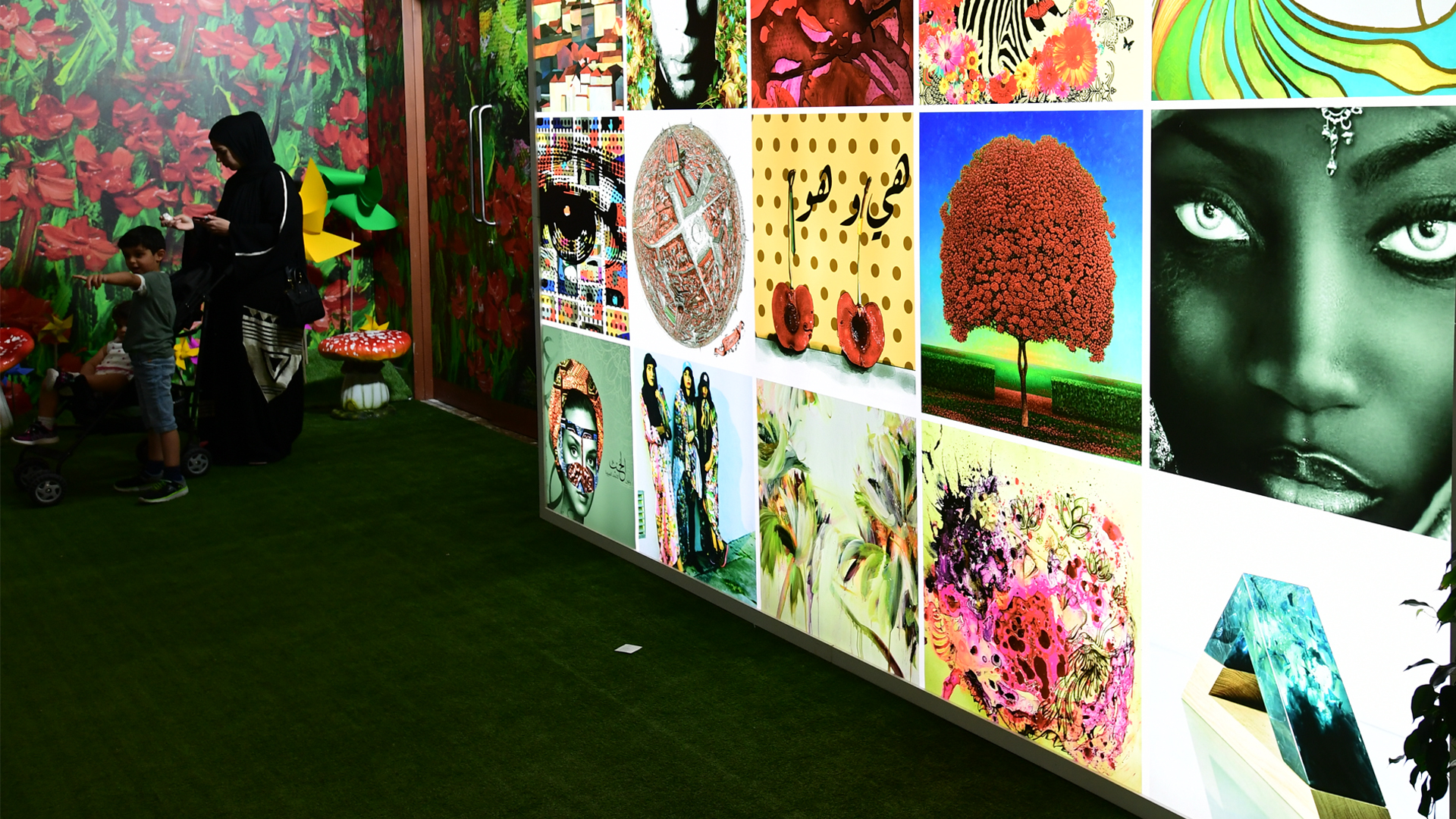 The event is part of Dubai's Art Season, and will showcase a collection of affordably-priced artworks
Thanks to the World Art Dubai fair, buying art doesn't have to be an expensive, appointment-only affair. The art event returns this year for its fourth edition on 18-21 April at Dubai World Trade Centre, with artists from all over the world exhibiting their works. Representing a diverse range of cultures, original contemporary art from across the globe will be on sale, priced between $100 and $20,000.
The event is part of Dubai's Art Season, and will showcase a collection of affordably-priced artworks including drawings, paintings, sculptures, calligraphy, and collaborative installations from UAE-based galleries to up-and-coming international artists. This year World Art Dubai welcomes new forms of art - wearable art, origami and a dedicated section for photography. There's something for everyone, from live talks and creative workshops to street performances and an outdoor Ripe Craft Market.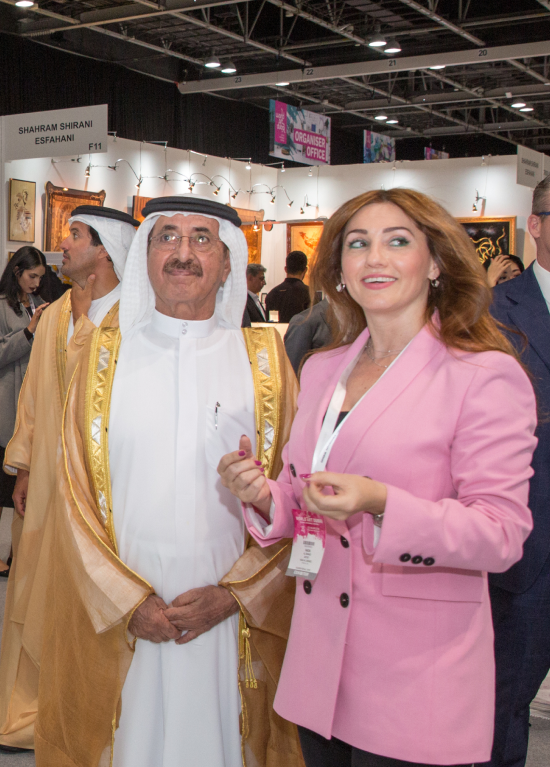 As it hosts dozens of artists and a well-known and emerging local, regional, and international art galleries that displays an impressive collection of thousands of modern and contemporary artworks. It is considered the largest event in the Middle East offering artistic innovation at affordable prices.
The event is held over a period of four days centered around the world of art, and constitutes an environment full of opportunities to enhance knowledge, with a series of educational events, including specialised lessons, inspiring workshops, and dialogue sessions led by experts in the field and covering various artistic topics; from delving into the world of collecting, to how to value your artistic product, in addition to ultra-sophisticated art displays and a comprehensive library that will quench the thirsty for art.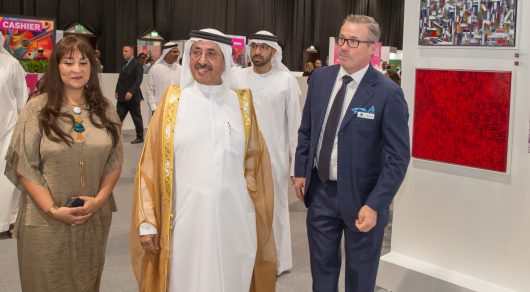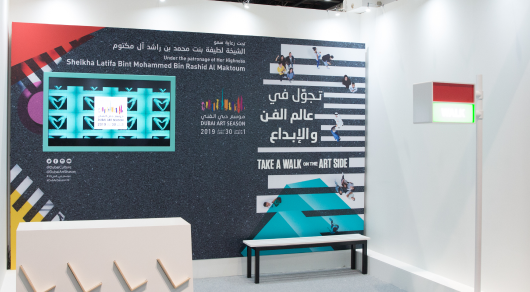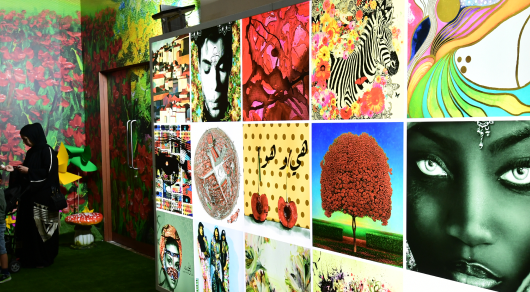 On the other hand, this amazing art event provides an opportunity to experience street art, appreciate graffiti, and enjoy live music performances and delicious traditional cuisines on the exhibition grounds called the The Yard.
Copyright © 2014-2022 . All rights reserved.