Festivals & Events
Al Marmoom: Film in a Desert
Al Marmoom: Film in a Desert is an annual film-related event that is aimed at highlighting Al Marmoom as a vibrant, cultural destination.
Hosted by Dubai Culture and Arts Authority, it is a celebration of film and Emirati culture and offers a holistic experience for all members of society.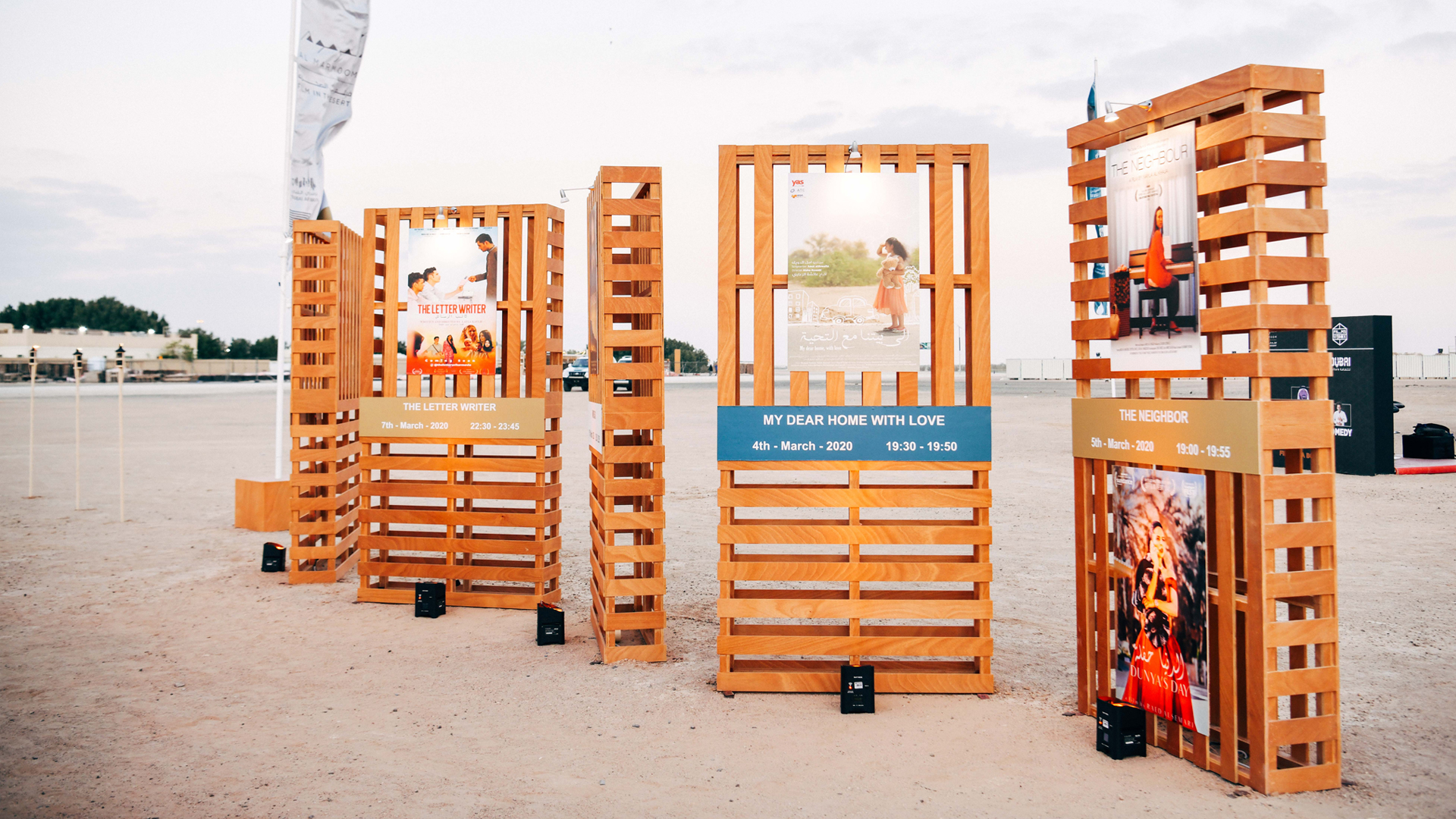 The event will boost the regional film industry, educate and nurture existing talent as well as inspiring new audiences to become involved in film making.
The unique desert setting means that it is truly one-of-a-kind event and takes an important place in the creative ecosystem of Dubai and the UAE.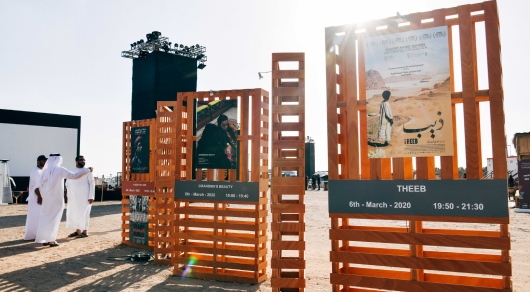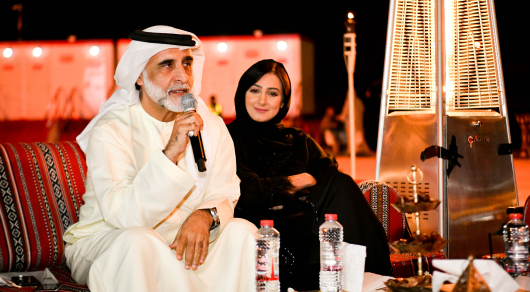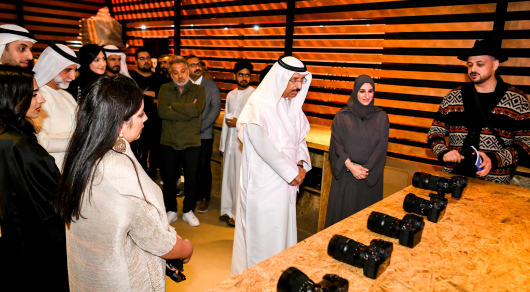 A visit to Al Fahidi Historical Neighbourhood is a great opportunity to get acquainted with the old way of life, which was prevalent in Dubai
Copyright © 2014-2022 . All rights reserved.