Festivals & Events
Sikka Art and Design Festival
Under the patronage of Her Highness Sheikha Latifa bint Mohammed bin Rashid Al Maktoum, Chairperson of Dubai Culture and Arts Authority, Sikka Art and Design Festival provides an innovative platform to support and showcase the works of Emirati artists and UAE and GCC residents.
The 11th Edition of the festival will take place from 24 Feb - 5 March in Al Fahidi Historical Neighbourhood, transforming the space into an open art gallery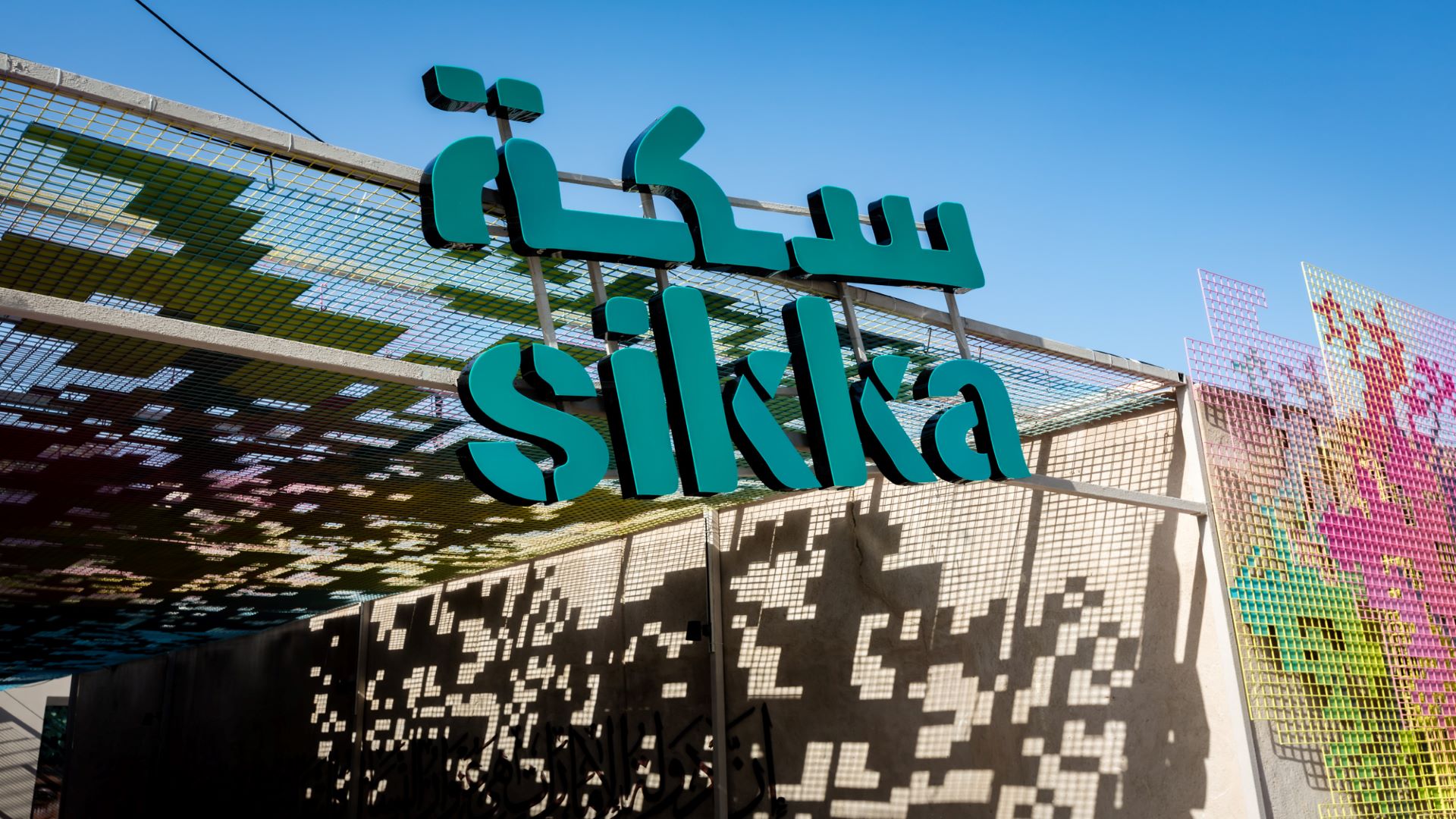 Sikka Art and Design Festival
Sikka: A multi-disciplinary platform for emerging local & regional artists
For over a decade SIKKA has come to be the ultimate platform for Emirati and UAE-based artists to work and engage with their international counterparts. The Fahidi Neighborhood, which attracted around 60,000 visitors in 2019, is transformed for the occasion into a creative, distinctive hub of curated artist spaces.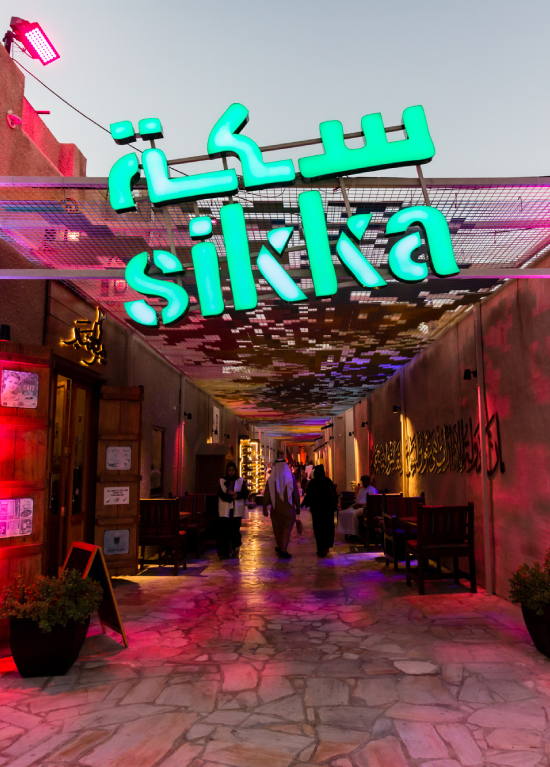 Sikka is the first annual initiative of its kind that focuses on supporting and presenting the works of Emirati artists and residents in the UAE and the GCC, by providing them with an ideal platform to display their work in front of a diverse set of audience. The festival reflects Dubai Culture's vision of promoting the cultural scene in Dubai and strengthening the emirate's position as a global centre for art and culture, an incubator for creativity and a thriving hub for talent.
The festival, which takes place in the historic Al Fahidi neighbourhood, aims to stimulate dialogue and creative thinking. It includes a variety of exhibitions and artistic creations, performances, and fine art, musical, and cinematic performances, workshops, poetry councils, and dialogue sessions. It also brings alive the authentic aromatic Emirati flavours and other international cuisines as part of the festival.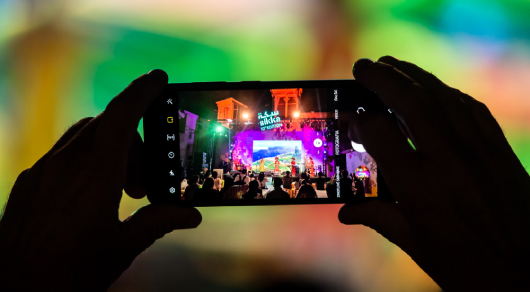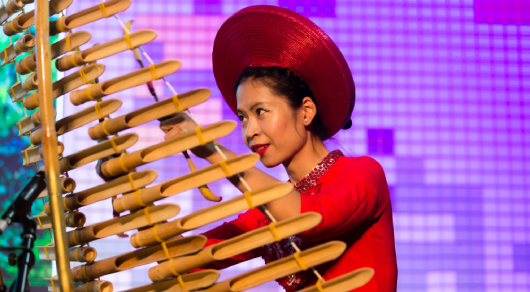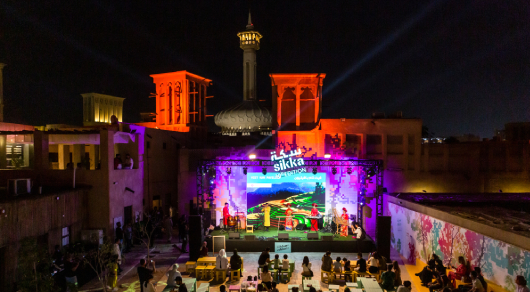 Designed to promoted dialogue, awaken curiosity and stimulate thinking, the vibrant 10-day programme usually consists of art exhibitions and installations, visual and performing arts, music and film screenings, workshops, poetry and talks, alongside home-grown food pop ups
Copyright © 2014-2023 . All rights reserved.