Festivals & Events
Live Our Heritage
Live Our Heritage is an annual cultural event organised by Dubai Culture and Arts Authority (Dubai Culture) at the Global Village in Dubai, it takes time over a period of 6 months extending from the end of October until April of the following year.
The festival's program list includes rich and varied events that celebrates the Emirati heritage.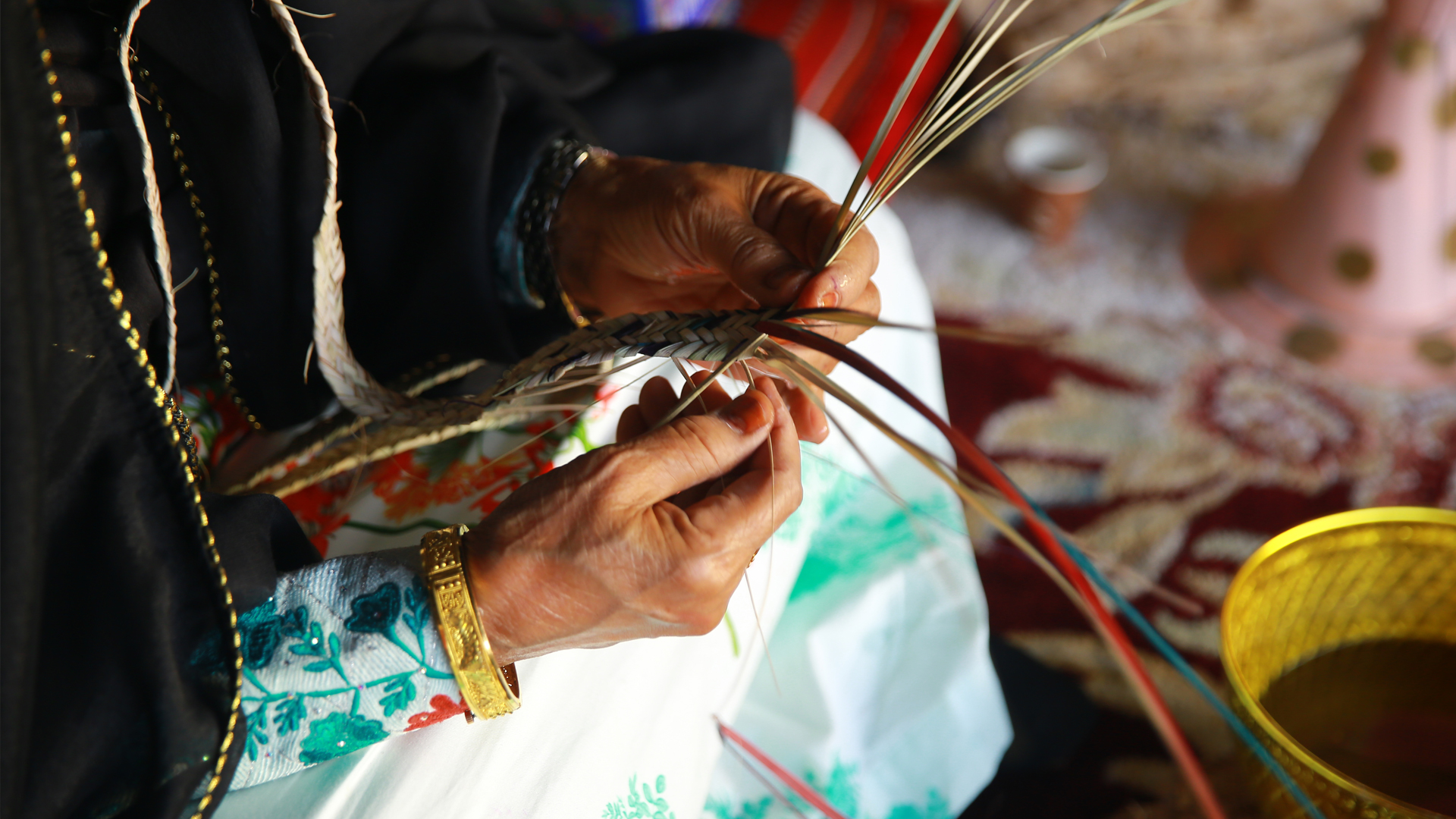 The Festival embodies the local identity and culture, and documents details of heritage and life in the past, to convey through this the message of cultural and human communication between people of different cultures and nationalities.
Live Our Heritage is full of rich events and activities aimed at spreading the culture of local handicrafts, and transferring heritage knowledge to the society, to educate the community about the cultural, social, and economic importance of the Emirati crafts sector, and to inspire the younger generations to explore and invest in it and increase their contribution to the local product.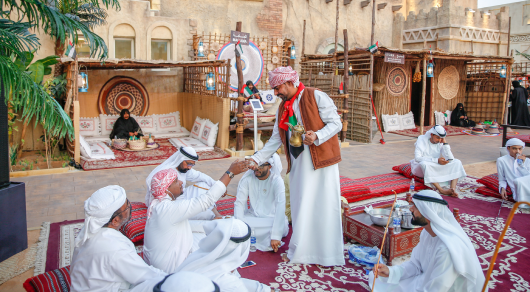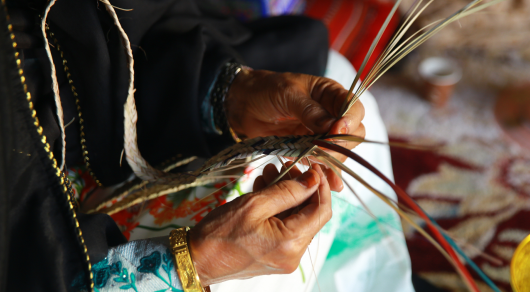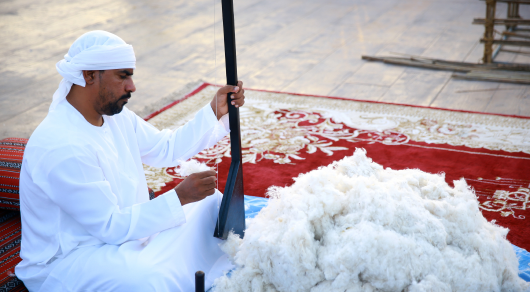 The festival offers a range of cultural events that interact with families in a festive atmosphere that provides them with a distinctive experience and spreads happiness among them, including live experiences to practice various traditional crafts, heritage handicraft workshops, national folk songs, friendly encounters, and entertainment activities inspired by the heritage of the emirate.
Copyright © 2014-2023 . All rights reserved.