Festivals & Events
Emirates Airline Festival of Literature
Emirates Airline Festival of Literature is one of the most prominent international literary festivals in the world. It is the most important Arab literary celebration rejoicing the written and readable word.
The festival is an annual event held in partnership with Dubai Culture and Arts Authority (Dubai Culture) to supplement and enhance the status and role of books and reading, and to enrich culture and literature of all kinds in the emirate.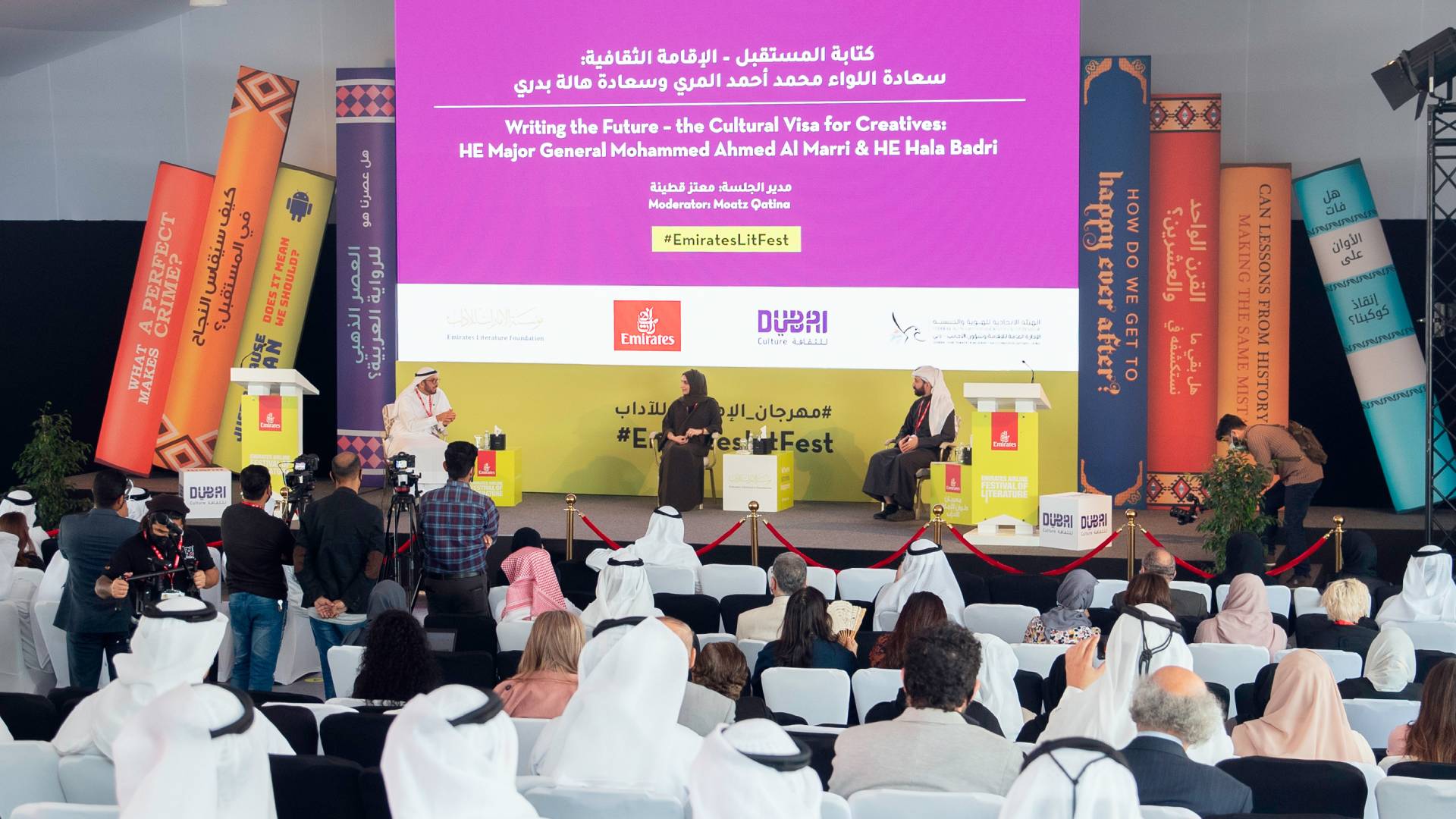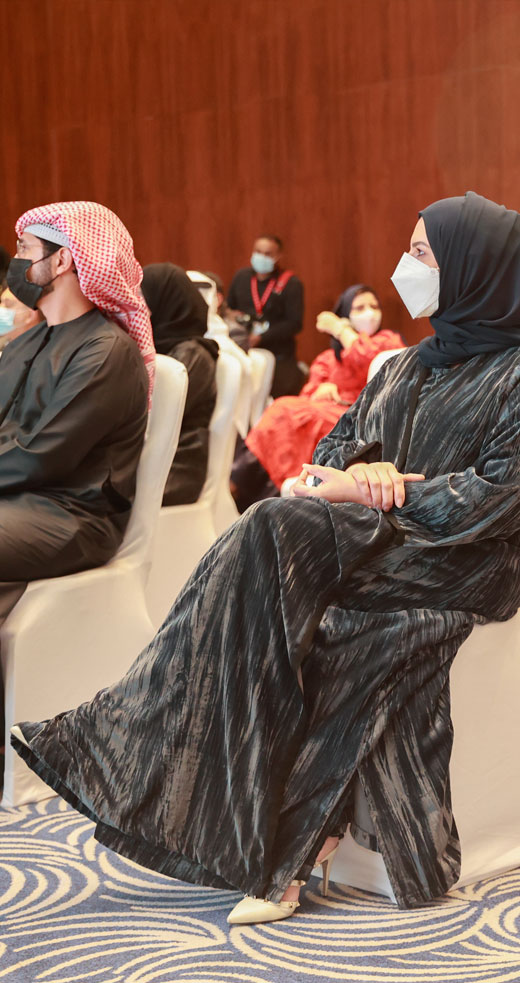 The festival contributes to raising public awareness and deepening their appreciation and understanding of the various cultures, and the role that literature plays in our life.
Emirates Airline Festival of Literature provides an exceptional opportunity to meet local and international authors, attend discussions and workshops, and participate in competitions in an inspiring atmosphere that evokes the heroes of the stories and novels that the fans yearn for with great passion.
The festival was launched in 2009 with the participation of 65 authors, and in its 2020 session, it hosted more than 205 famous authors from all over the world, attracting tens of thousands of visitors every year. It has become much appreciated in the UAE and international forums for its prominent role in promoting the culture of reading in the UAE and spreading its values, and for its comprehensive awareness programs that seek to educate different age groups.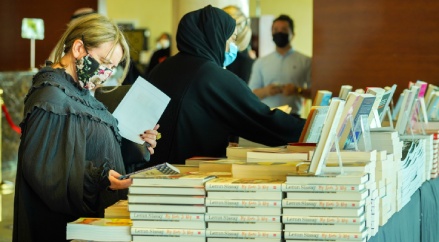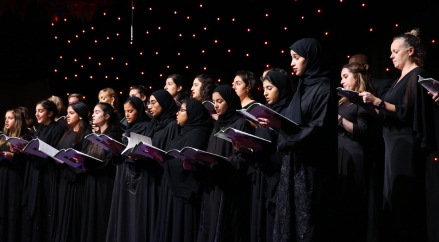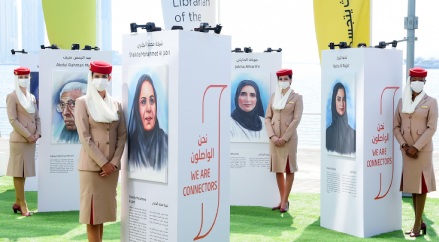 The festival, organised by the Emirates Literature Foundation, has won many awards and has been chosen as the best festival in the Middle East for three times.
Copyright © 2014-2023 . All rights reserved.