Festivals & Events
Dubai Design Week
Dubai Design Week is the largest creative festival in the region, held under the patronage of Her Highness Sheikha Latifa bint Mohammed bin Rashid Al Maktoum, Chairperson of Dubai Culture and Arts Authority (Dubai Culture), and reflects Dubai's position as the design capital of Middle East.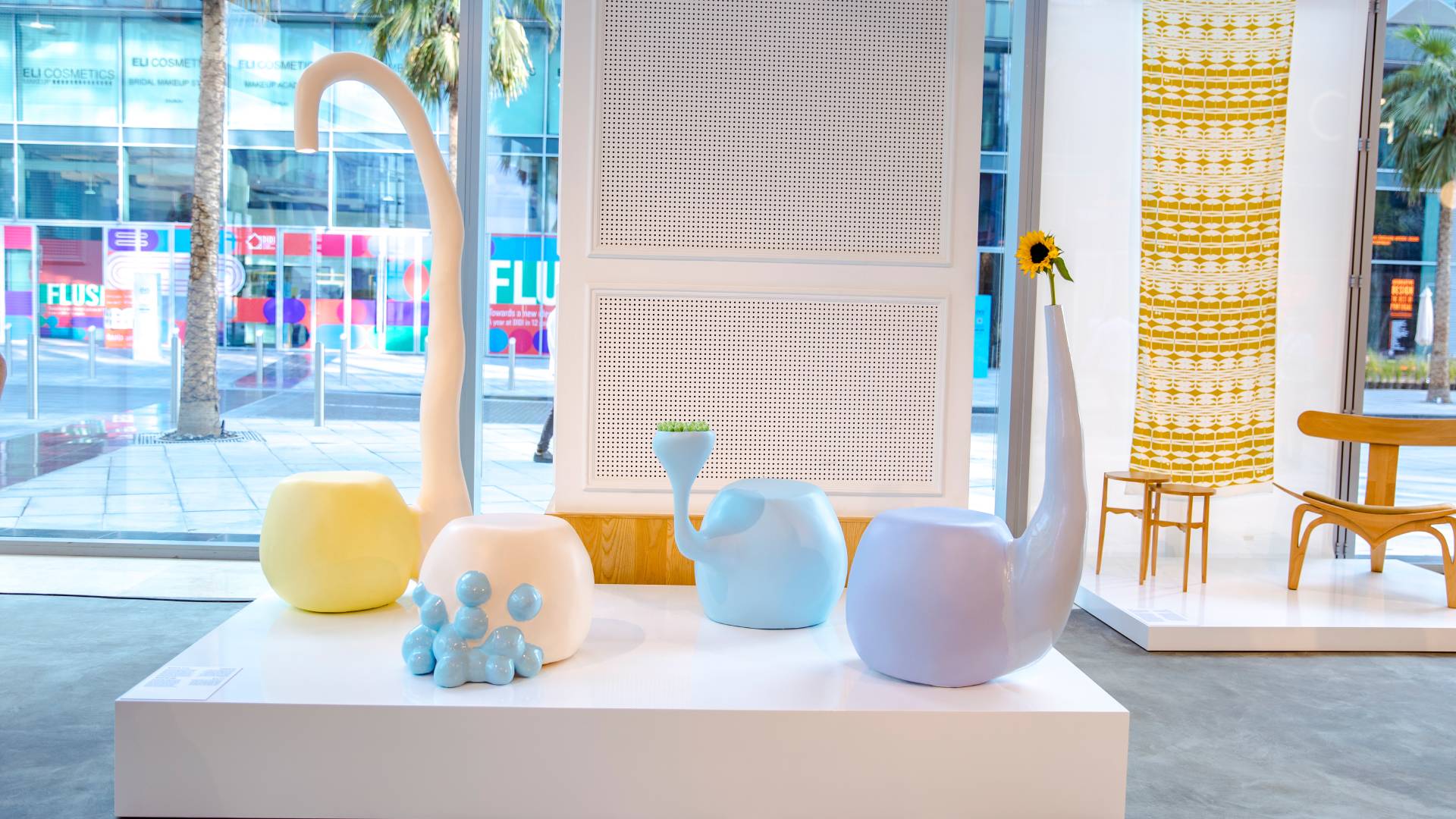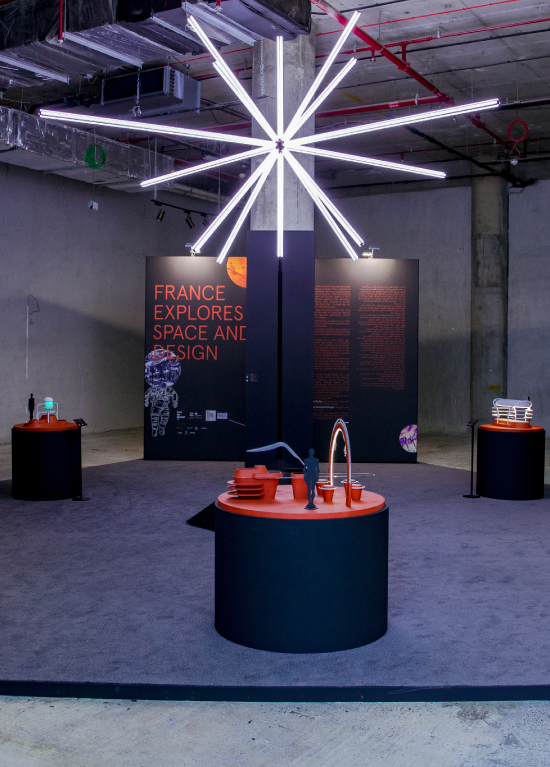 Dubai Design Week is one of the leading design events of Art Dubai Group. It is held in partnership with the Dubai Design District (D3), and with the support of the Dubai Culture and the ARM Holding Group of Companies, and is considered a platform for regional design, as well as a catalyst for the growth of the creative community in Dubai.
The festival program includes various activities in the fields of design, exhibitions, and installations, competitions, dialogues, and workshops across multiple creative disciplines. Its main highlights include Downtown Design, The Global Graduate Show, and Abwab.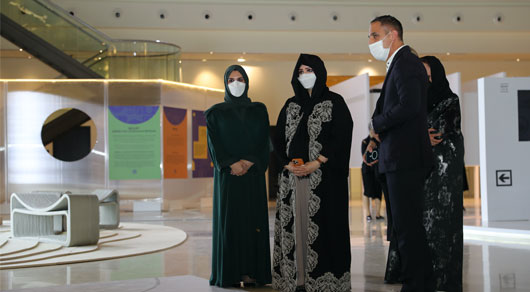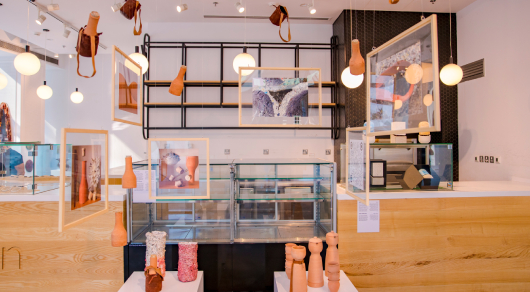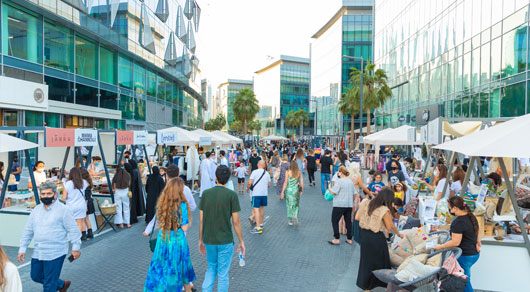 Copyright © 2014-2023 . All rights reserved.