Festivals & Events
Al Marmoom: Film in the Desert
Dubai Culture and Arts Authority brought a series of films to the first edition of Al Marmoom: Film in the Desert, which took place from March 4 to 7 2020 at Al Marmoom Desert, as part of Dubai Art Season.
Acting as curator for the film programme, Cinema Akil, the first arthouse cinema in the GCC, screened critically acclaimed films from around the world at Al Marmoom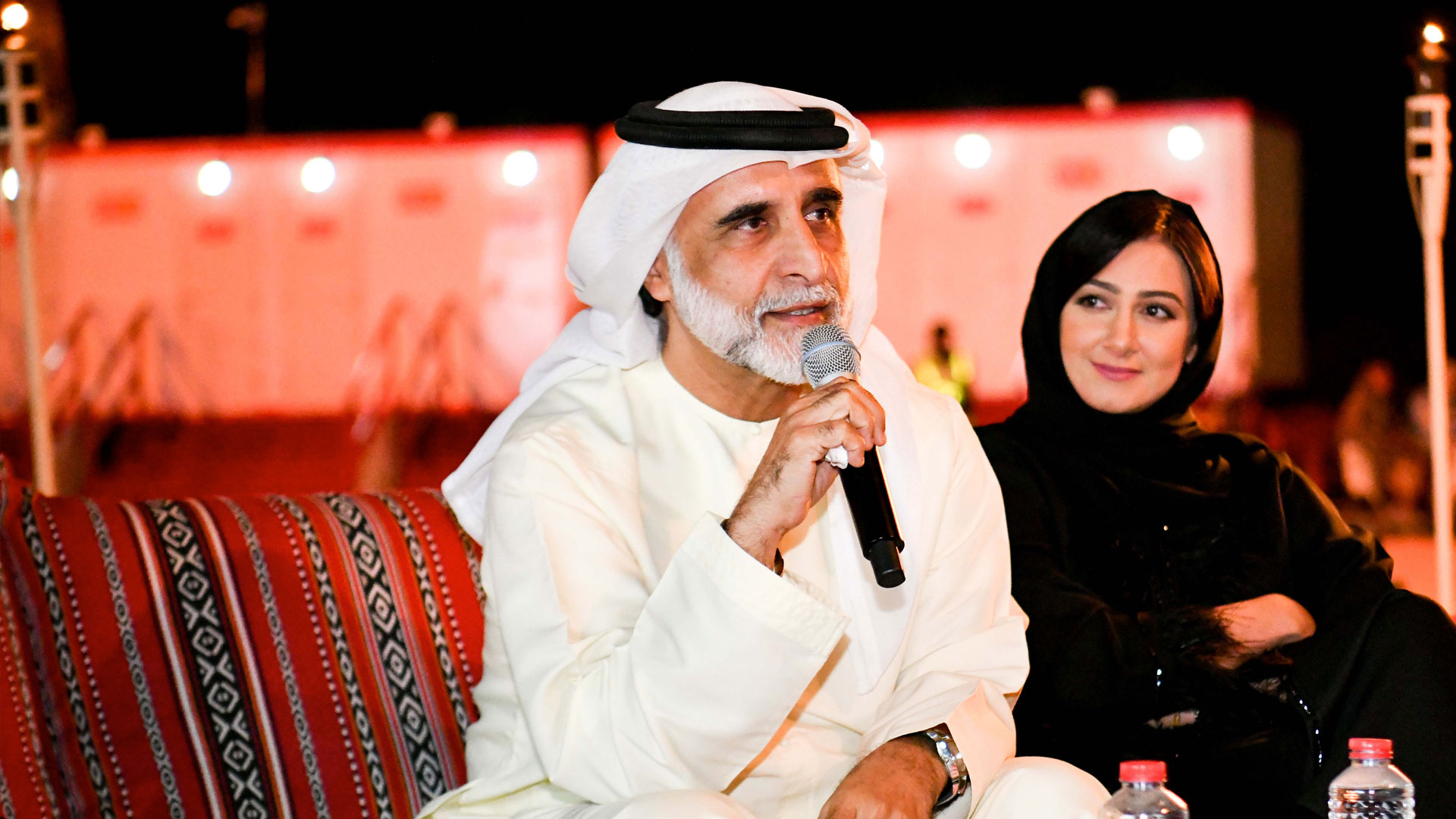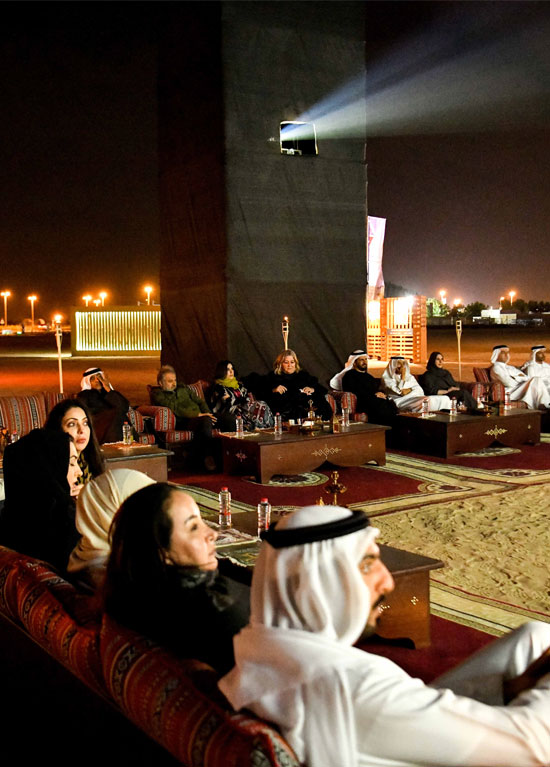 The event hosts hands-on workshops focusing on various aspects of filmmaking. Those taking part will be able to create handmade VR binoculars using stencilled, folded paper. Through a guided session, participants can also produce their own short films by going through a process of storyboarding, role allocation, as well as scene and stage setting. At the end of the workshops, the films are exported and stored for later use.
A series of masterclasses take place through one-off sessions featuring seasoned industry experts, who will hold discussions for amateurs, expert filmmakers and enthusiasts.
In addition, industry conversations with members of the local and regional film scene share their experiences through masterclasses and discuss the use of the country's landscapes as a location for international films; film distribution; and how to enrich the UAE's existing film scene.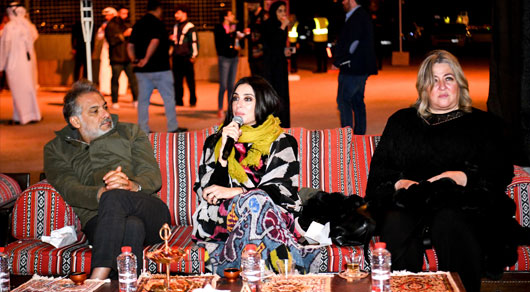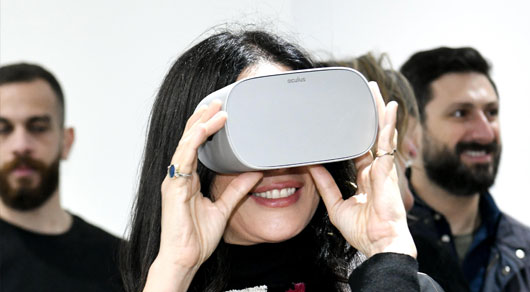 Copyright © 2014-2023 . All rights reserved.